In recent years when children have grown more lethargic and much more into gadgets than playing, it can be hard to convince them how important physical activities are. Here are some fun exercises that will not only keep your kid healthy and fit but will also bring lot of fun.
Get Set Go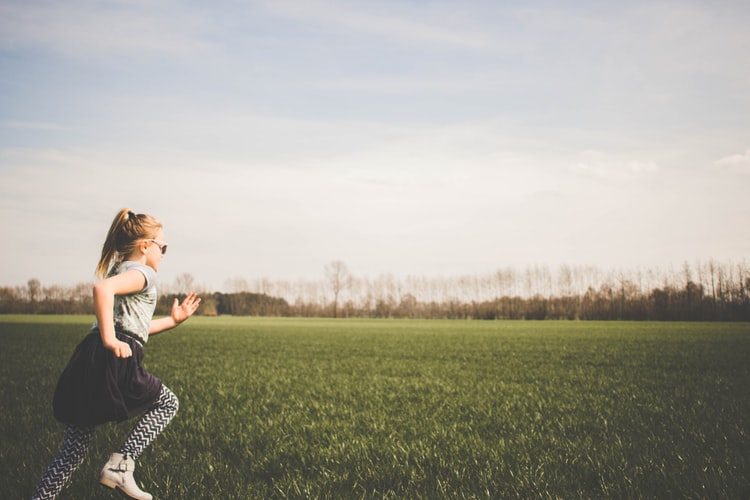 Races are the most obvious kind of exercises and children just love it. If you can arrange for a small prize, it can work as extra motivation for all the kids in the neighbourhood to get together and compete. You can also get creative and have one-legged race or three-legged race.
What sports do they like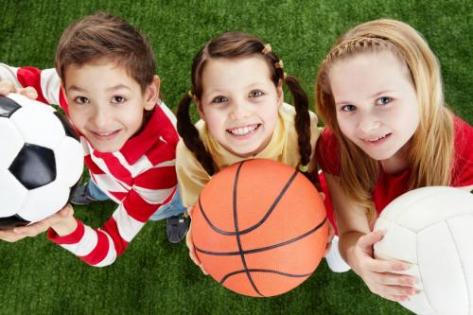 Observe what kind of mobile games or video games your child is playing and from that you can try figuring out what kind of sports they might like. Push them towards the sports they have an inclination for. Get them enrolled in classes or ask them to join the school team.
Swimming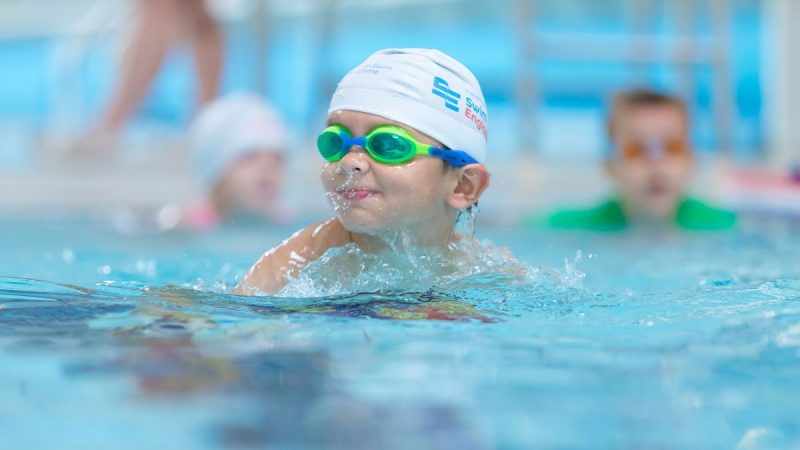 Swimming is the best physical activity you can think of, especially in Summers. Make sure that your kids are excited about it. Find a nice pool and take them out swimming on weekends.
Build an obstacle course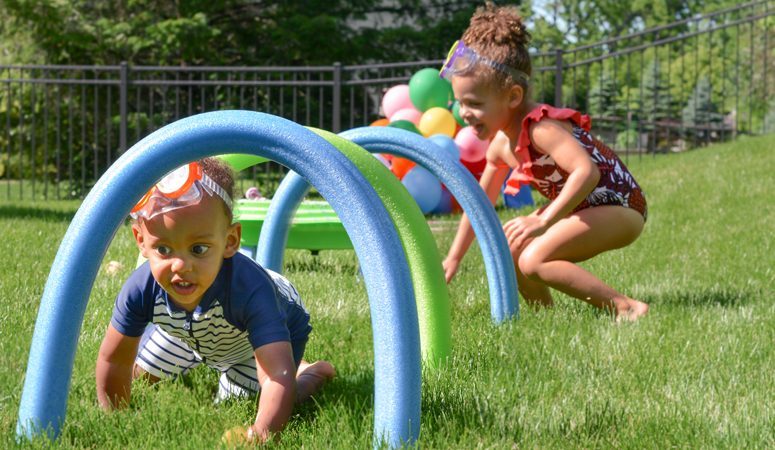 Finishing obstacle courses can be a lot of fun and is an exciting way to make your kids exercise. Of course, you will have to do a bit of hard work in creating an obstacle course, but chalk out a course and add some challenges. Add puzzles or furniture to make it difficult and exciting.
Dance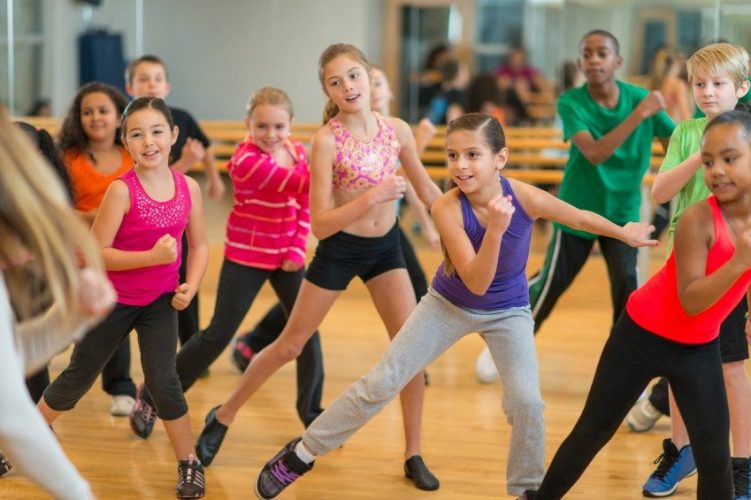 Dancing is the best way to get a full-body cardio. Invite some of your kid's friends over, turn on some music and let there be a small dance party at your place. Throw in some snacks and just let them let loose. You can also do this occasionally with your family. It is the simplest and most fun-filling activity.
Hula-Hoop
Kids are just mad about Hula hoops. Get some Hula-Hoop rings and take some time teaching your kid how to do it. Once they start, they won't be able to  get enough of it. You will see them Hula-Hooping all the time until they get tired. Once they get tired, you won't have any trouble getting them to sleep.
Walk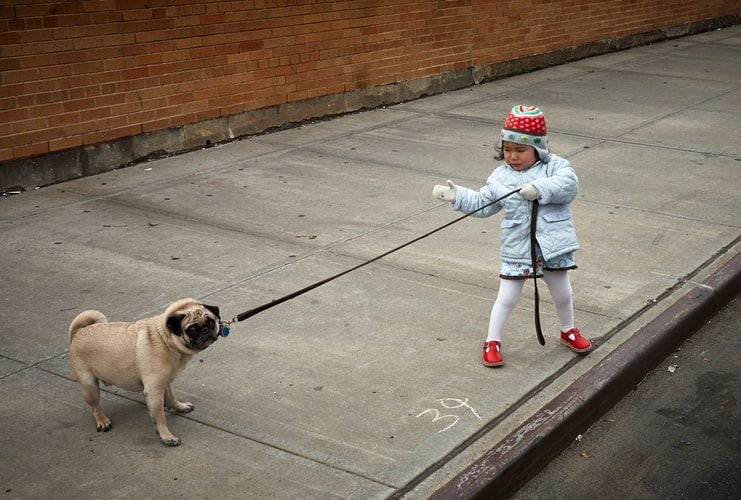 Walk with your kid to nearby places instead of taking your car. Take them grocery shopping or to a park nearby. If you have a dog, you can let your kid take it out for walk occasionally. Let them get in the habit of walking.
Hunt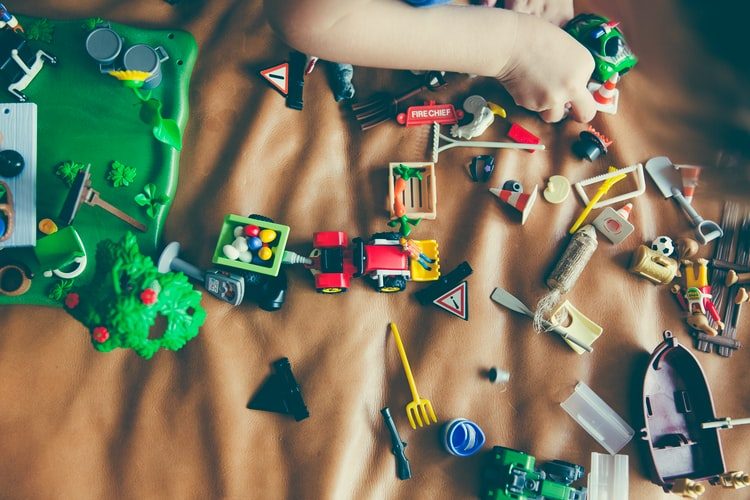 Have an indoor hunt where you hide their toys in different places and leave puzzles to help them find it. Hunts can keep your kid engaged for a long time and run up and down trying to find things.