Children can often be just as confused about their feelings as adults can. Even children are capable of complex emotions so it becomes the duty of every parent to encourage their kids in talking about those emotions. It is not an easy task since for kids, identifying emotions and expressing feeling them is a hard task but here is how you can try.
Understand Your Kid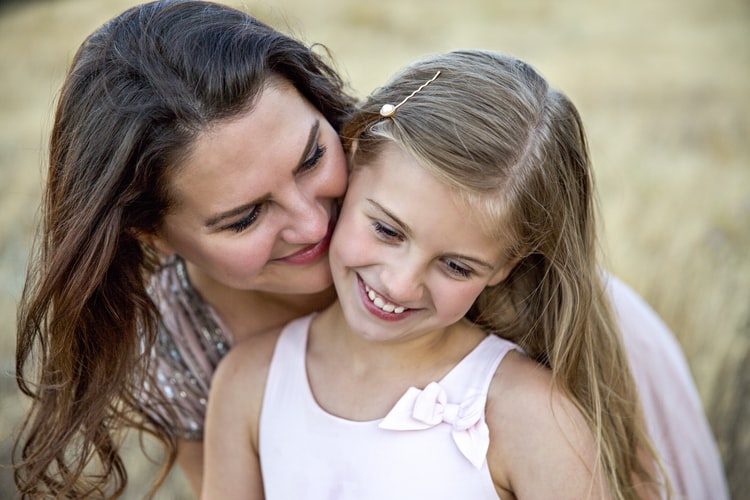 Observe their behaviour and body language and help them name that feeling. Listen to what they are saying, notice the changes in their behaviour and help explain to them the cause of the feeling and how to manage it. Try to be understanding.
Create a Safe Space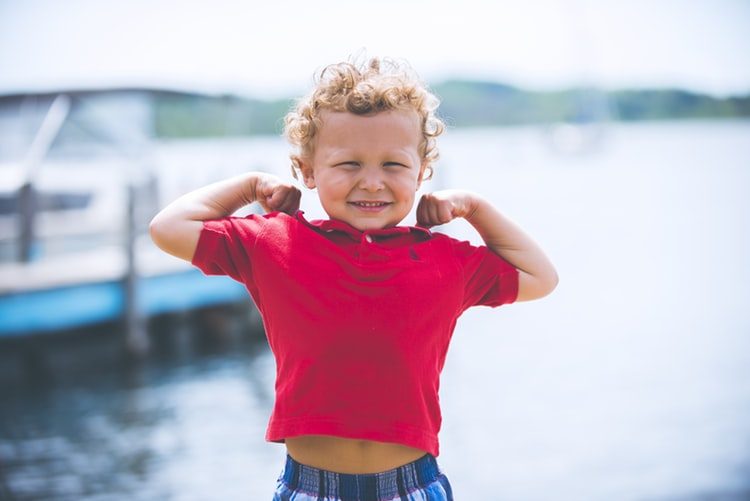 Being honest with your child and creating an honest and safe environment for them to converse in is very important. They should feel that they can talk to you about anything. Your child should be honest with you and if you create an environment where he/she need not put up an act, you can ask them about their feelings directly.
Listen to Your Kid
Listen to what they are saying and try identifying the problem and giving them a solution. Don't feel bad about whatever they say. Stay present and support your kid while they talk. Do not interrupt or scold them for it. It can be hard and confusing especially if your child is quite young.
Show Some Empathy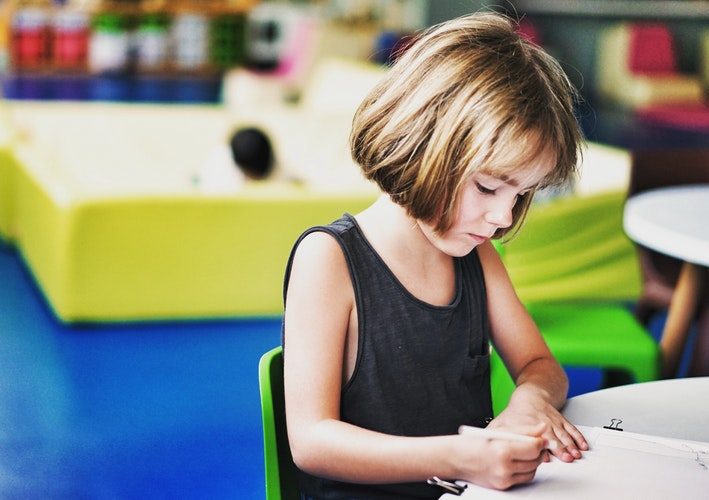 It is not enough to just ask them about their feelings and helping them in expressing. You must also empathise with your child and let them know that it is completely okay to feel the way he/she is feeling. Focus on the positive side but also ensure that you let your child know that it is important to have negative feelings as well and it is not something to be avoided or suppressed.
Be Creative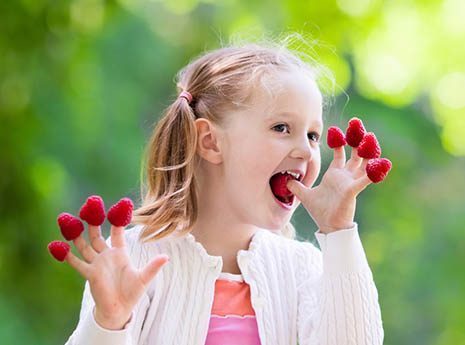 Art can be a great means of expression. Even if you do not have an artistic bone in your body, help your child in exploring his creative side. Let him feel at ease by indulging in an activity they like whether it is painting, playing music, dancing or anything else. But keep an eye on what they like. You can tell a lot about your kid's feelings from changed behaviours.
In the end, just give your child some space to develop an emotional quotient and encourage them in talking to you about anything they might be feeling. If you are the go-to approach for them in any problematic situation or upsetting circumstance, then you can succeed as a parent.