Amusement parks are the most favourite places for children. But, like any other activities, this involves precautions to have fun without bad times. Before leaving home, read our tips to keep the kids safe in an amusement park for enjoying risk-free time.
Make sure the attractions are in good condition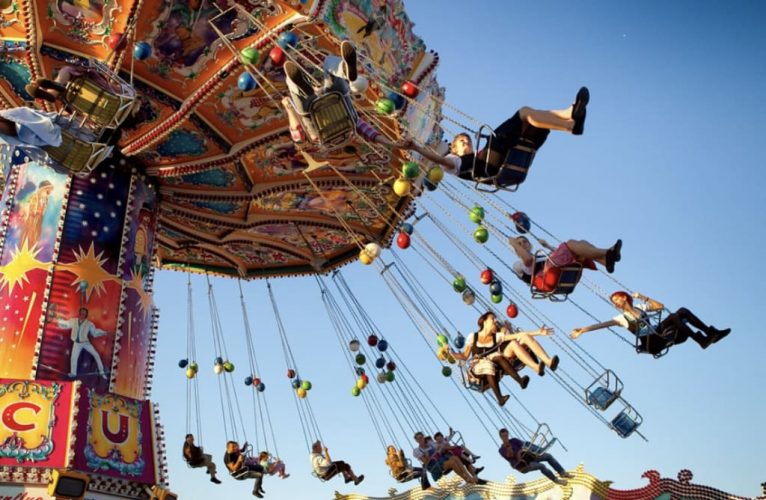 Look closely at the structure, that it is not rusty or deteriorated and if you observe something, notify the person in charge about this. Upon entering, tell your children to sit properly, arms and legs inside. Jokes are not allowed. Do not extend your arms and legs when it is supposed to be dangerous. Enjoy a lot but be cautious.
Comply with the established norms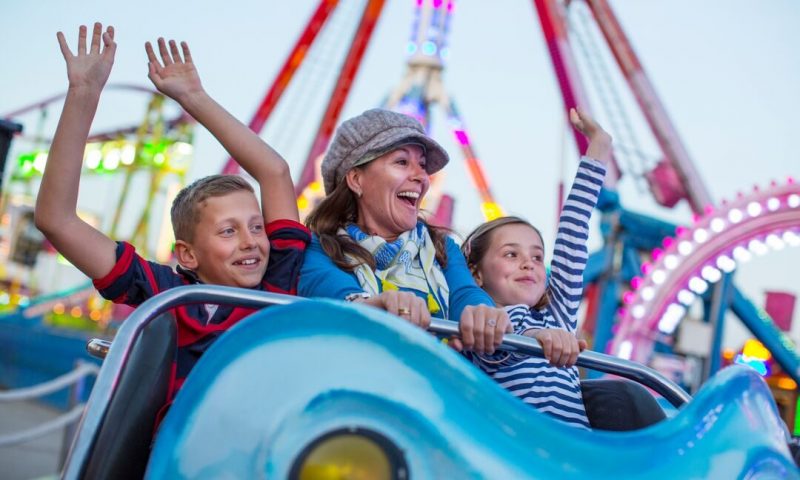 In each attraction, you will find informative retraction signs such as age, height or weight. This must be respected because for a good reason they are there because if your child does not meet the height requirements, it means that he does not have the muscle mass resists such a large impact. Another great factor is a health problem such as high blood pressure. Do not motivate your children to violate any of these rules, there are a variety of fun attractions for all ages.
Prepare your children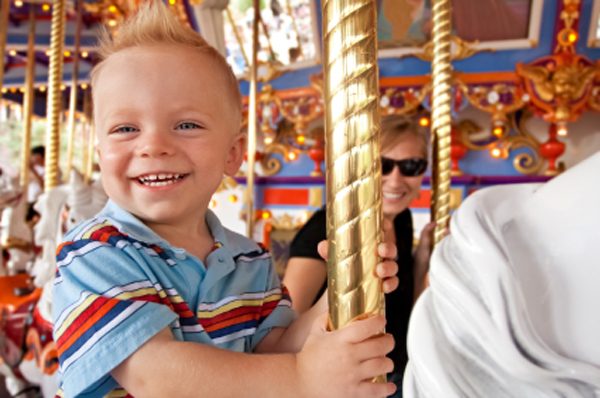 First prepare them at home, inform them what the rules of the amusement park are, and tell them that you must comply with the instructions of the person in charge of each attraction, and make each queue with peace of mind. And read all the signs before buying the ticket.
Keep personal items well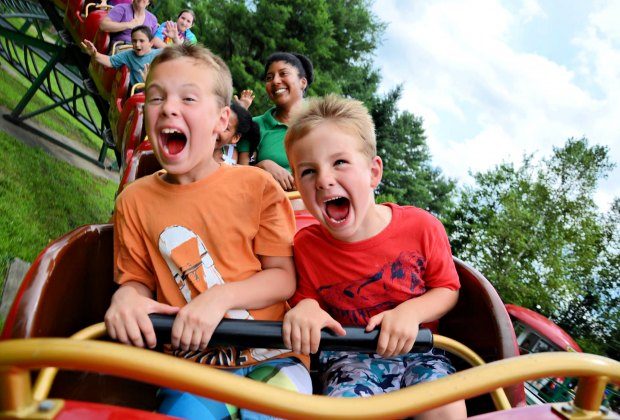 Prevent them from coming up with items in their pockets such as keys, coins or phones. Ask them to give them to you while they are mounted, prefer not to carry bags, or things that hinder. As well as not using accessories that can cause damage or that fall like scarves or chains. Avoid as much as possible to leave with these objects that are annoying.
Attention to the crowds
One minute of carelessness is enough for the child to lose his parents. For fun without risk, the ideal is for the group to have an adult to look after each child, if possible. Another important measure is to put bracelets with the data (parents' name and cell phone) on the minors, and arrange a meeting point if any adult in the group gets lost.
If you keep thee aspects in mind, we hope, there will be no more problem.