Dealing with children is not a cake walk. There are a plenty of situations that children puts a mother into throughout the day. While most of these situations are cute and lovable, few are very stressing. It is these stressful situations that arouse the anger of an otherwise calm mother. If you are also the mother who has started to lose her cool too soon then here we are for your rescue. We are here with some most effective Tips for Anger Management to mothers.
Be aware and practice self-control

As soon as you begin to realize that you are losing your cool, you need to indulge in an activity that helps you get back to normal. For instance, you can begin counting one to ten. However, to do so you first need to be aware so that you can actually practice self-control. Taking time after becoming aware that you are losing your cool helps you to determine if the situation actually needs to be dealt with anger or can be waived off in another way round.
Setting limits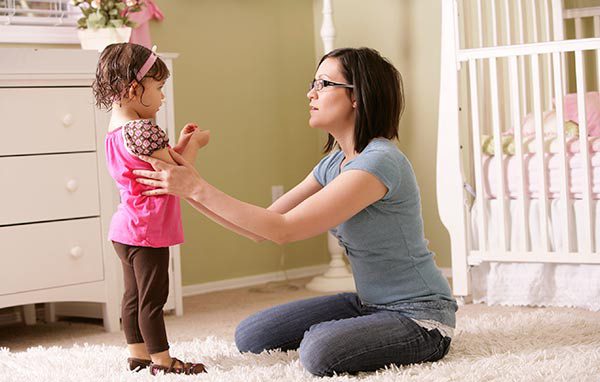 We only get angry on things that we consider worth it. So, it is completely on us if we actually think a particular situation created by our child worth provoking anger or not. Most of the times our getting angry too quickly is an indicator that we have lost self-control and are unable to determine if anger was actually need or not. In this case, one of the vital ways to control anger is to set limit for ourselves. Not only do we need to think rationally but as a parent, we also need to act rationally.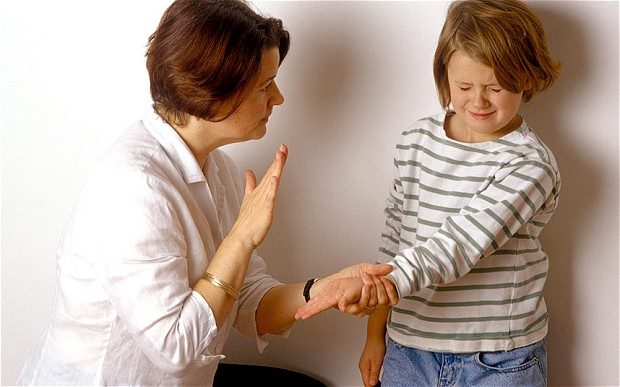 As a parent you need to understand that anger is not a solution to any problem. Instead it in itself is the biggest problem that can further exacerbate the situation. Try to council your mind that anger can never solve things, be it in day to day life or with your children in particular. It is only once you have understood that anger is the root cause of everything will you be able to control it.
All in all, these are the most popular Tips for Anger Management to mothers. Following these tips, you will be able to keep clam and end up scolding your child a little less for every other silly mistake that he does, intentionally or unintentionally.