Every mother has her bad days and good days. Some days we feel like our kids are a blessing on earth and on other days, we feel as if we are being bad mothers. Yet, there are some instances that make us feel like the best mothers.
My best day as a mom came about a year after my worst day as a mom. The worst day was when I was having a conversation with my little girl, while bathing her. I asked her What she liked most about herself and I was so surprised by her answer. She told me she didn't like anything.
I was so shocked to hear that. Did my child have no self-esteem and I was only finding out about it? I told her immediately how pretty her smile was, that she had a kind heart and the most heartening laugh. She is fun to be with and draws beautiful doodles. How can she not love that?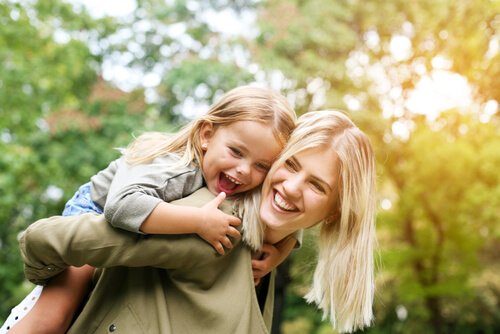 I was waiting for her to respond but she stayed quiet and thoughtful, making me feel like she did not really believe that. So I told her all the things I loved about myself. How the dimples on my back were just as pretty as the ones on my cheek, how much I loved my silly brooding personality. And I told her that I loved myself and she should too.
Even though positive self-talk is not my thing, I knew what I had to do to make my child feel that she was worth loving. I felt so upset that she had image issues even at such a young age.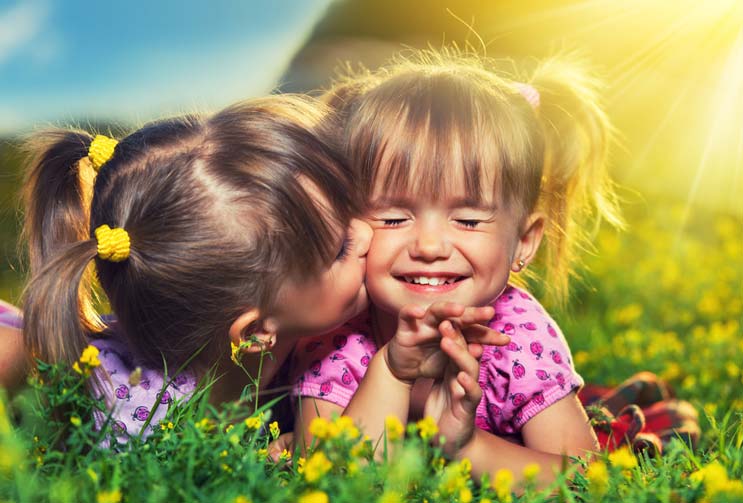 But exactly a year later, while talking to my kids, I overheard her saying to her brother, "I love myself. I am so pretty. But don't you worry your smile is also very beautiful. Do you know what I like about myself? My mind. It has so many stories. You do not need to think about a stupid costume. You will look good even in a plain T-shirt."
She was consoling him about his ripped costume for Halloween and I was so happy to hear what she was saying. Then, I adored what she said afterwards, "Okay, just give it to mom, she can fix anything."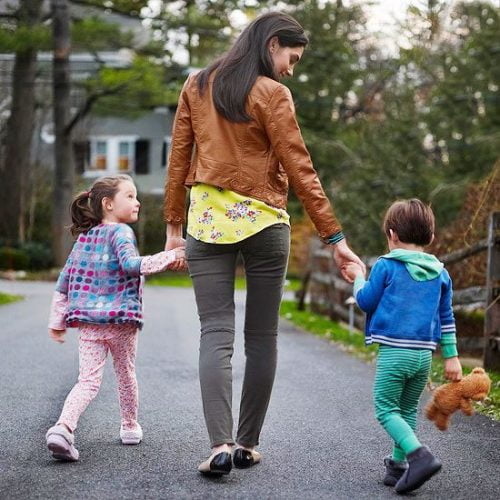 That touched my heart so much. I recalled my childhood when I used to feel the same way about my mom. That my mom and dad could fix anything, any problem that I ever come across. It made me understand finally, how important parenthood is. Unknowingly, by example, I had taught my children some of the most important lessons of humanity – self-love, kindness and compassion.