Children are a blessing, be it a girl or a boy. While a lot of us crave for being blessed with a baby boy, there are many who crave for holding a baby girl in their arms. This is so because all of us acknowledge the feelings of love that girls are replete with. The aura that the presence of a daughter creates at home cannot be substituted by anything. Here we are going to share the perks of being blessed with a daughter.
It is a common misconception that girls are week. Daughters might be physically weak as compared to son, however they are very strong when it comes to bridging the gap between the relations. It is a daughter who gives strength to her mother as well as father for dealing with diverse family as well as official issues. There is some natural air around girls that gives each and every person around her power to face each and everything. During your ups and highs she keeps you motivated and going. Daughters are a true blessing in every sense.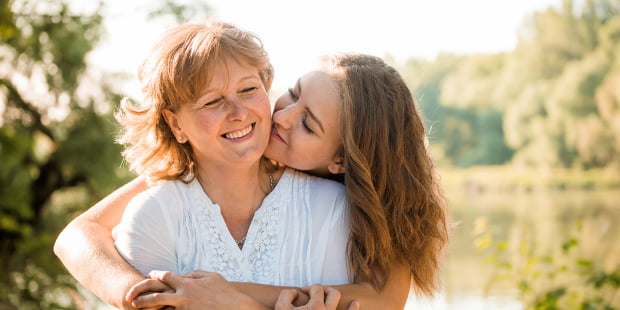 Daughters are little angels in disguise who are naturally talented with the art of maintaining the charm and bond that a family shares. Many times you will notice that daughters keep on making efforts to keep the family together by either compelling the family members to have dinner together or simply via her talk and gestures of love. One of the reasons behind this is that daughters are open when it comes to sharing their feelings. Unlike boys girls are not shy when it comes to exposing their emotional side in front of the family.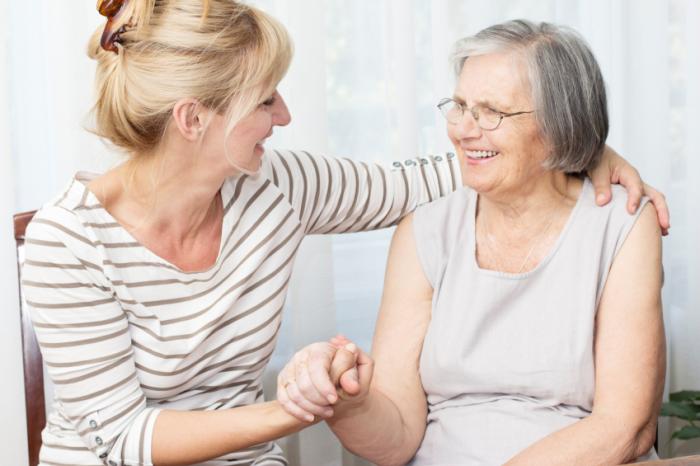 One of the most amazing things about daughters is that they are s imply very caring. The way you take care of them when they are kids, the same way they begin to look after you once they grow up. There is this element of sympathy that nature that blessed them with. Girls are always on the giving end. Be it happy or odd hours of your life, daughters are a constant support and no one can deny this fact. They are a source of strength for parents.
To wrap up, daughters are undoubtedly a beautiful blessing. You cannot thank God enough for filling your house with her giggles.