While making plans for travelling in winters with your family, you have to skip certain places that have very low temperature like Leh, Shimla and Dalhousie. When the snow covers these areas, it will be hard for you to enjoy your vacation and you'll end up spending most of the time cosying up in the hotel room. But the best thing about India is that you can find many places here where you will not even need a jacket in winters.
Here's a list of 5 Hottest Places in India
1. Kerala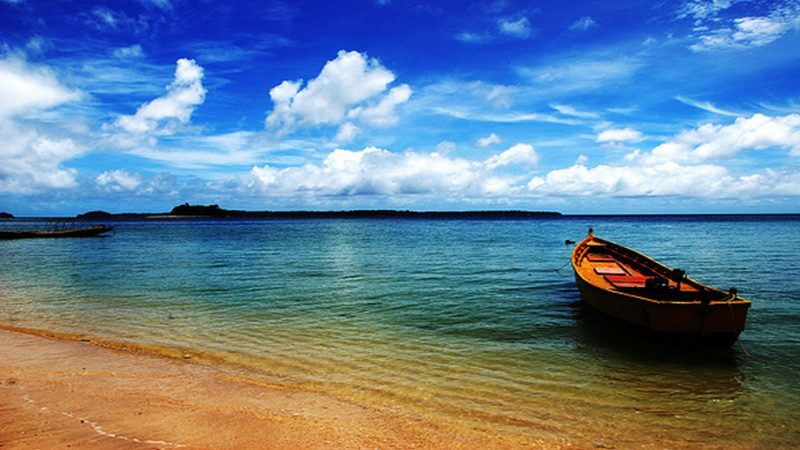 Alleppey backwaters is the best place you can visit during winters since the breeze over the water counters the harsh heat making the atmosphere pleasant. 'God's own country' is a place perfect for family trips and it also houses many historic temples and lagoons that you can head over to. Kids love the clean beaches and you can also take them bird-watching to generate their interest in nature. Travelling to South India, especially if you live in the North can teach your kids a lot about different cultures as well.
2. Hampi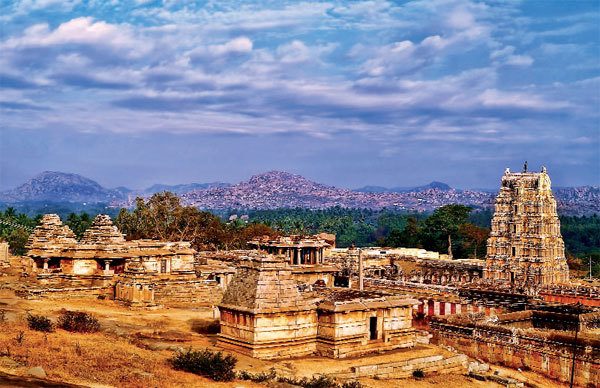 Hampi is a historic place that has also been declared as a UNESCO World Heritage Site. The temples and ruins here can be educational for your children and the weather always remains warm. One of the most attractive places in Hampi is its 'Virupaksha temple'. It has marvellous architecture that makes for a spectacular spot for clicking photographs. Families can also ride on the round boats called 'coracle'. Kids also adore 'Daroji Sloth bear Sanctuary' since they love spotting sloth bears who are marvellous creatures.
3. Rann of Kutch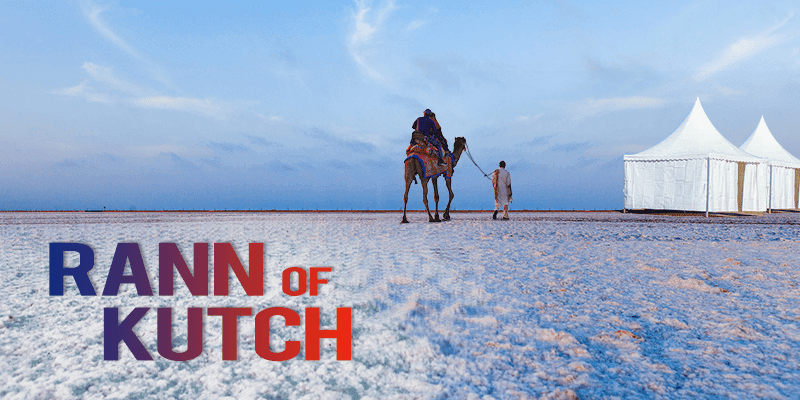 Rann of Kutch especially during the month of December when the Rann Utsav begins is a sight to behold. The white mashes look like they are covered with snow instead of sand. At night, the moon-sighting is a glorious event with uncovered skies. Though it does get a bit chilly in the night, since the entire area is desert, the days in Rann are hot. Kids can also take a camel ride through the desert.
4. Kanyakumari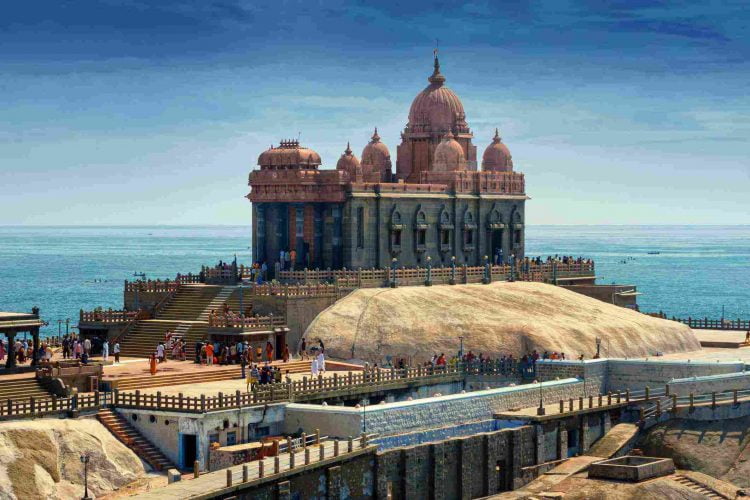 The end of the country, its southernmost part remains hot mostly throughout the year. Being surrounded by water, you can enjoy the glorious sunrise and sunset here from the balcony or roof of your hotel. Apart from the famous Vivekananda Rock memorial, there are many other places that you can visit with your family, especially the beaches and churches. The point where the Arabian Sea, Indian Ocean and Bay of Bengal meet is the most famous spot in the city.
5. Hyderabad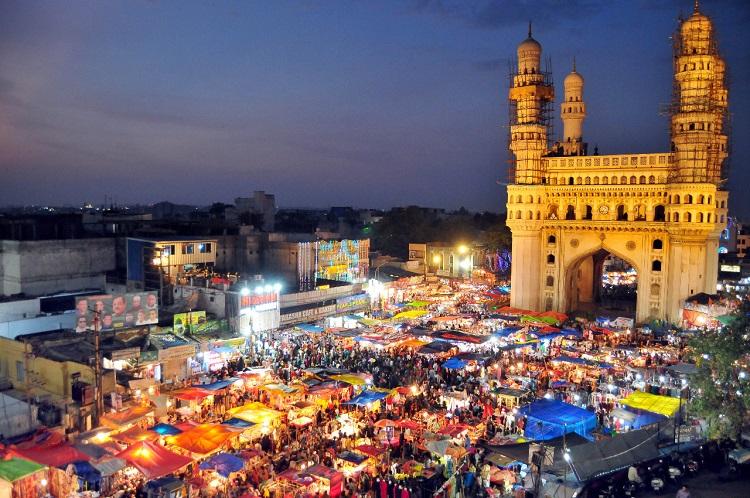 This 'City of Pearls' has gotten more popular for its Biryani than its culture. But once you visit Hyderabad, it will be a cultural delight, a celebration of architecture, temples, cuisines and music.