When I was scared my dad was the first one to hold my hand, even though I knew he was scared too. He gives me strength and power to fight all the odds, don't we all think this to ourselves? No one is perfect, but for children, their parents are their role models and a child always tends to look up at them.
Our father is always on an unpaid duty, an endless one and requires a lot of patience, discipline, humor and being the pillar of strength. A father is always on his toes for supporting his children, at unrest and still smiles with joy on this 24/7 duty!
A mother carries a child in her womb for nine months, but fathers eventually develop a connection with their child and love them truly like his own. A father undoubtedly contributes uniquely towards the job of parenting that cannot be replicated and has no dishonesty. Switching between home and work environment is more difficult and only a superhero can ace it. One of the reasons why children consider their dads to superheroes of their life.
Involve Actively With Your Child Today, To Make A Positive Difference In His/Her Tomorrow:
Who takes them to have their first crazy bike ride? Ever been on a playground? Just listen to who encourages children to jump from the swings and run on the slides. None other than their insanely crazy dads. Mothers are the epitome of love and care whereas the father's being caring though bold enough to teach their child every odd and even possibility of life. Prepping them up for being confident in whatever they do and wherever they do!
2. Children Love To Explore Around With Their Dads'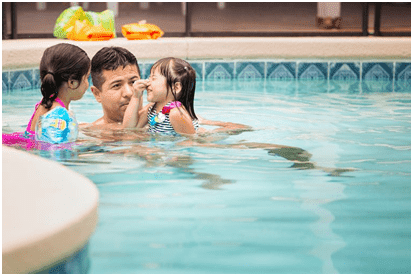 From swimming into a pool of mud to riding on the back of the elephant, a child explores the new areas with his dad. Mothers experience their children's first walk likewise fathers experience their first bicycle ride to karate lessons. Taking him/her to a tennis court or golfing, making them addicted to video games, fathers can spoil the little brats like anything.
3. No One Can Prepare Their Child For A Real-World Better Than Him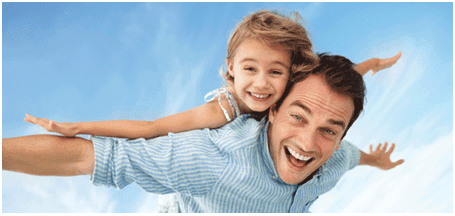 Avoiding risks and imparting independence, father's play the most vital role in one's life. Dads help kids learn that attitude and behaviour's have many consequences. Father is the first person to tell his little naughty ones about what good behaviour is and how bad can an action be! Right from his toddler's playgroup to cracking higher competitive exams, fathers prep his child for brighter yet peaceful tomorrow.
4. Children's Know, There Are No Rules When He's Around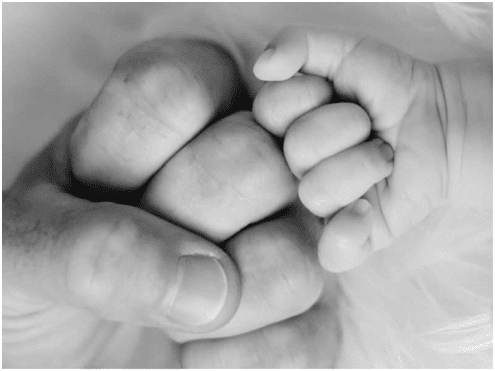 Spoiled daddy's little one! This is what kids have referred to as. Whom do I earn for? The only question cum answer by a father to completely spoil his toddler with goodies and junk food. Buying new toys every week for kids and gifting them a new model car, bike, cycle as they grow up, is what dads are famous for.
Got bored of playing on video games and board games? Don't want to go out and play any of the sports? Need not worry! We have got you covered. Pick out from any of these fun activities to have a gala time of your life: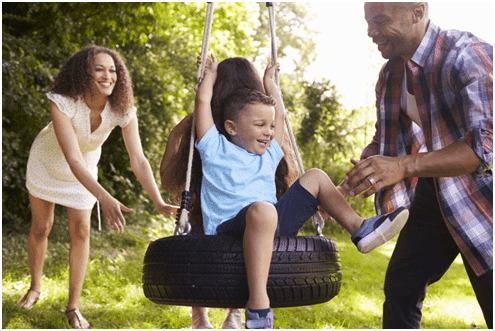 Heard of water balloon fight? Let's twist it, play water balloon baseball style. Fill waters in the balloons and one person throwing it towards others, who will hit it with a baseball bat. If it bursts, the one who hits gets no point.
Does your child reminiscence about any particular dish or his/her favorite cafe? Cook together! As already both of you are a complete mess, it will be more fun if you cook together each other's favorite dishes.
Read a book and bring the characters to life by cutting them out from papers and acting it with your child.