Diwali is celebrated widely across North India and apart from the fact that it is the festival of lights, there are some things that you must teach your kid about Diwali. Like what is the significance or the importance of this festival?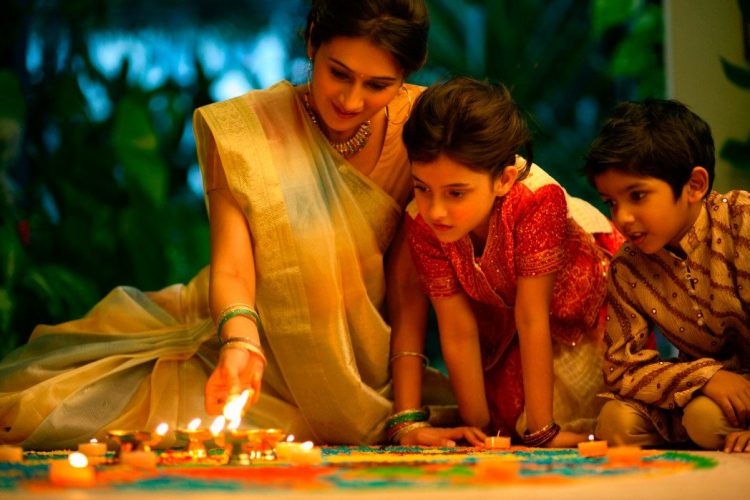 Children love hearing stories, especially mythological ones. It seems like the perfect method of teaching them why Hindus celebrate Diwali. You can narrate the story of Lord Rama's return from exile. Tell them the entire story of Rama's exile for fourteen years accompanied by Sita and Lakshman. When Rama defeated Ravana and returned to Ayodhya, the people celebrated by lighting Diyas and bursting crackers and since then Diwali is celebrated.
Why the 5-day celebration of Diwali?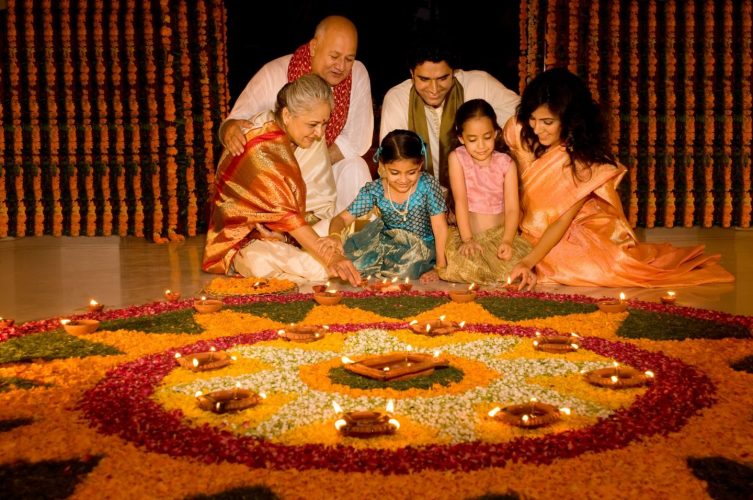 Diwali is not just a celebration of one day but instead, the festival is celebrated for five days. Here's what 5 days of Diwali signify:
1st Day– Dhanteras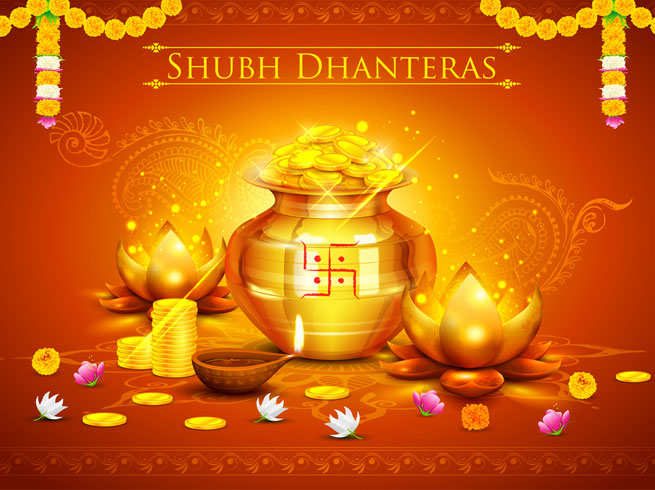 One the day of Dhanteras, Goddess Laxmi is worshipped as she brings prosperity. On this auspicious day, people tend to buy gold, silver, a car, or anything they wish to honor the Goddess of prosperity. Houses are decorated and valuables are bought.
2nd Day– Roop Chaturdashi/ Choti Diwali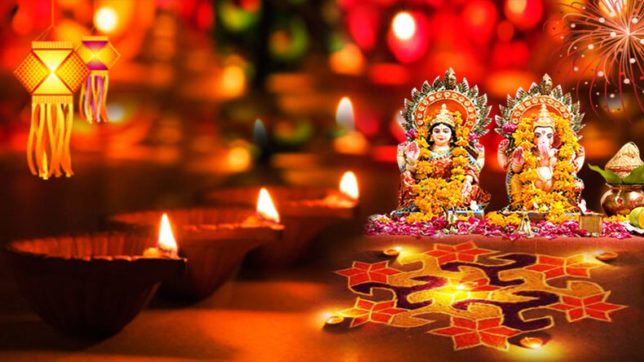 This day is celebrated to commemorate the victory of Lord Krishna and Satyabhama over Narakasura (the demon). On this day, people light lamps and pray which is why it is also known as Choti Diwali.
3rd Day– Diwali or Laxmi Pooja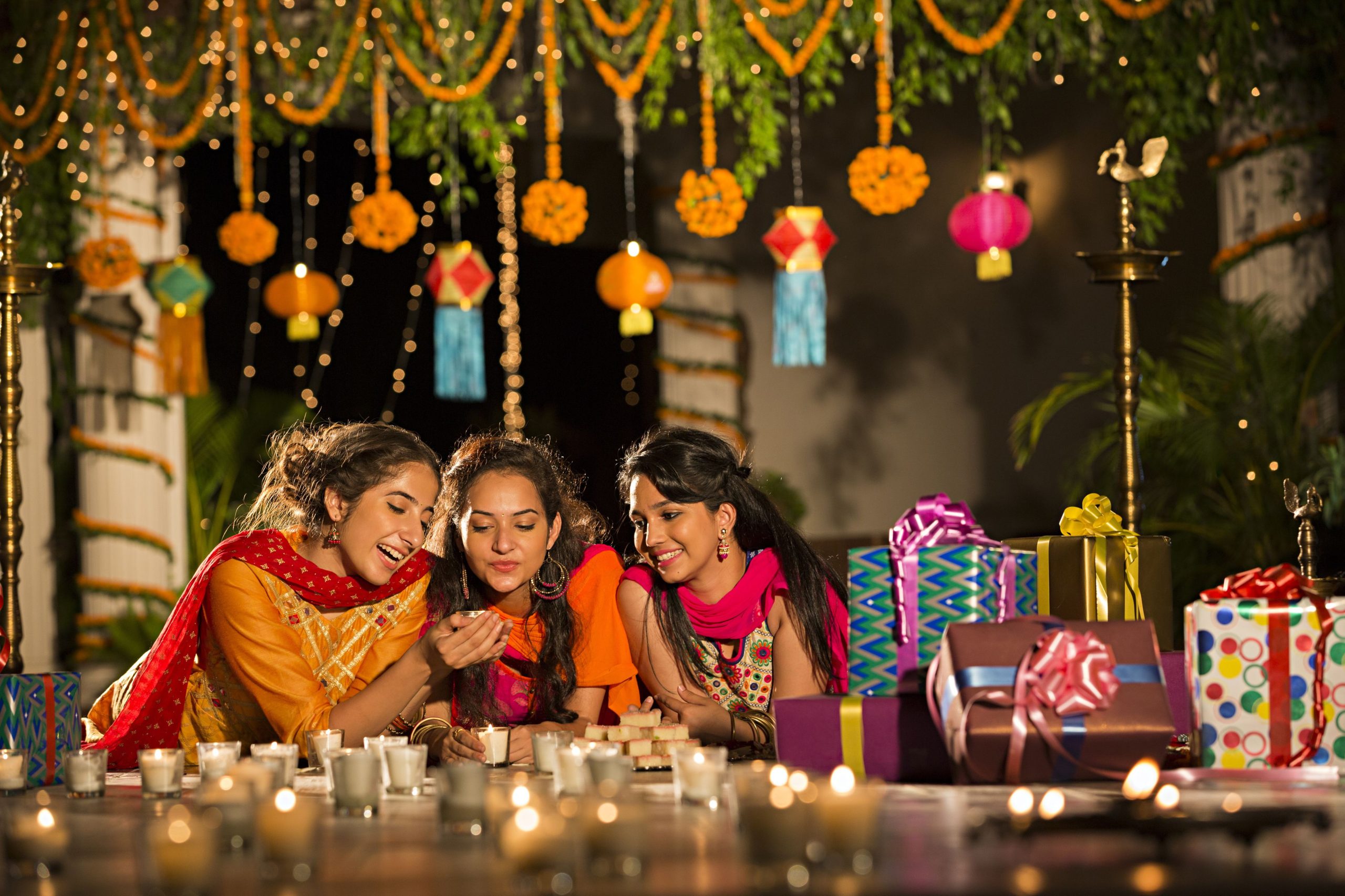 This is the actual day of Diwali which is celebrated with great fervor. People decorate their houses, light diyas, make rangolis. Sweets are distributed among friends and relatives. People worship Goddess Lakshmi and pray for happiness. Crackers are also burst for almost all night.
4th Day– Govardhan Pooja
The tale of Govardhan mountain goes like this – Lord Krishna lifted the Govardhan mountain to save villagers from the wrath of Lord Indra who sent heavy rains. This day is celebrated for the safety and protection of families.
5th Day– Bhai Dooj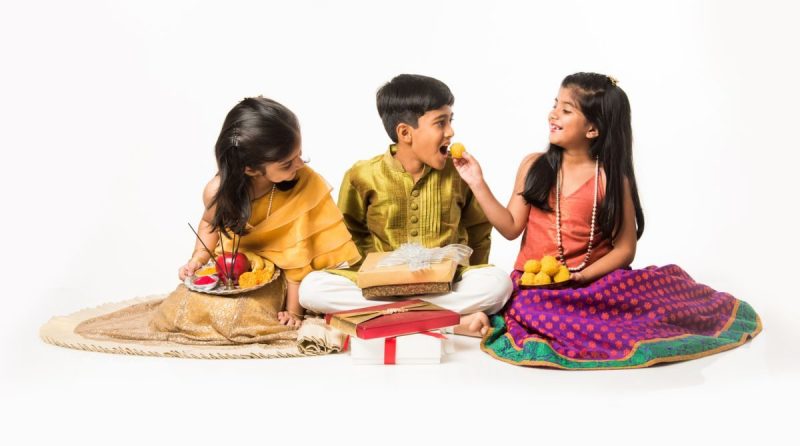 The final day of the festival is about a brother-sister bond. It is said that after Lord Krishna killed the demon Narakasura, his sister adorned Lord Krishna's forehead with a Tilak which is why on this day sisters do the same for their brothers as they exchange gifts and sweets.
How Is Diwali Celebrated?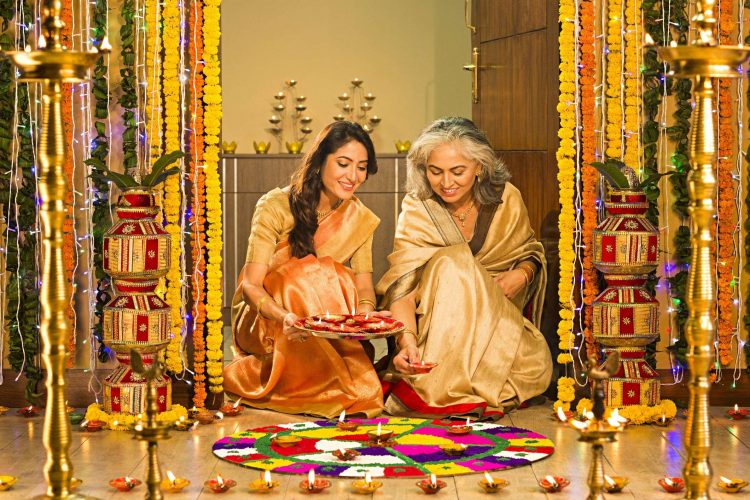 People have their own ways of celebrating Diwali but most people do it by lighting diyas and candles, worshipping Goddess Laxmi early in the morning and in the evening, distributing sweets among loved ones, making Rangoli, and bursting crackers.
Which Countries Celebrate Diwali?
Many neighboring countries apart from India also celebrate Diwali. Singapore, Nepal, and Sri Lanka have an official holiday on the day of Deepavali since they do have an abundant Indian population who celebrate Diwali.