Since children have not fully developed, they do not know what is good for them and what is not. As such parents need to constantly worry over the well-being of their children and when your child gets hurt, it can be a turbulent time. An injury can happen any time and so you must be supervising your kid no matter what they are doing until they learn the ways of the world.
But what to do when your child has already gotten hurt and it is a major injury? Minor injuries can easily be dealt with but when it comes to major injuries, you must know how to do some basic first aid or what your first reaction in such situation is like.
Here are 3 Most Common Childhood Injuries
1. Fractures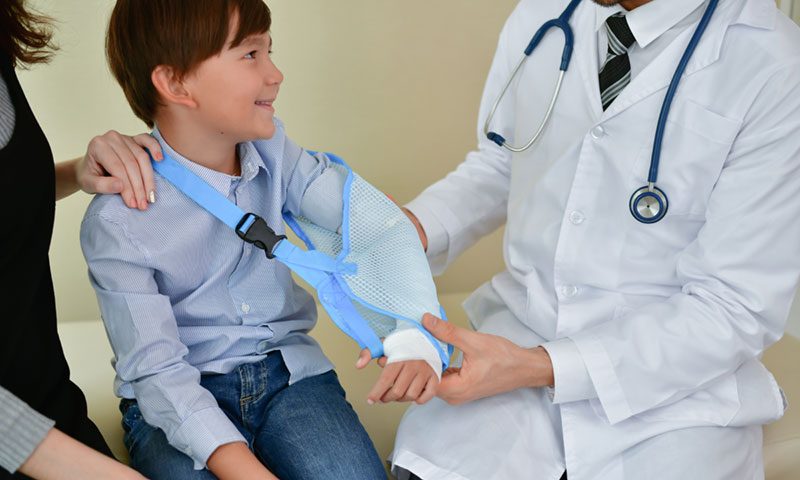 Believe it or not, with all that running around, jumping , playing and doing whatever the kids want, a fracture in kids is common. However, when kids fracture their bones, they also heal faster than adults since they are still in the growth phase and are more flexible. In case of a fracture, you must ask your child to lie down and keep the fractured portion as is. Do not try to move it much. It will only cause pain and make things worse. Use cold compress until a doctor comes or immediately take your child to the hospital. If the fracture is in the feet or leg, it is better to get an ambulance.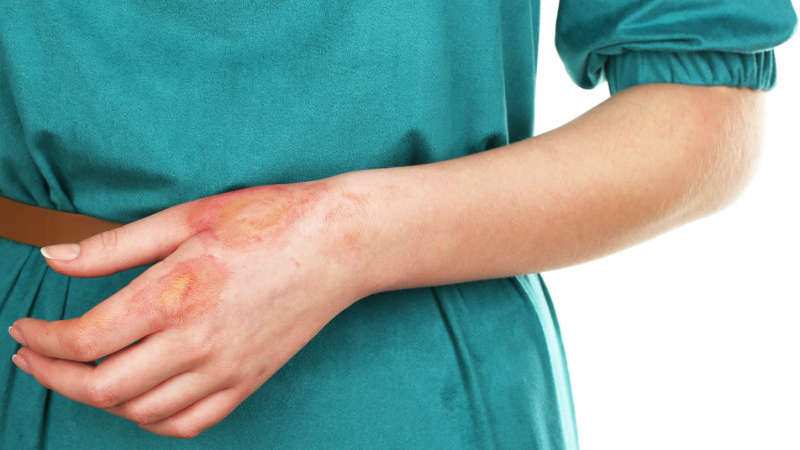 Burns in childhood can be very scary. If your child burns themselves in a sensitive area such as their face or eye, it could do irreparable damage to them forever. This is why you must keep potential risk items such as boiling water, oil, gas, matchstick away from your child's reach.
The first thing to do in case of a milk burn is run it under running water to ease pain and swelling. Do not apply ice or any greasy substance. In case of a severe burn, the skin would get bright red, waxy and wet. In that case, rush to emergency care.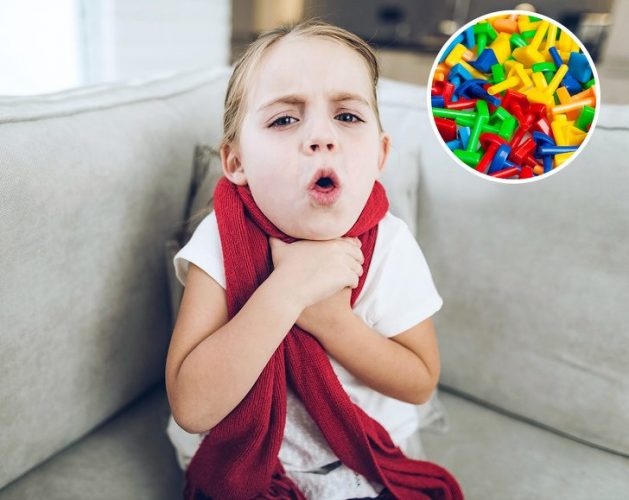 Though choking is something common in children, it counts as a major injury because it can cause a kid their life if proper treatment is not given immediately. When something gets lodged in the windpipe, being deprived of oxygen for a long time can kill a child due to asphyxiation. If it is a small object, your child will be able to answer you still. In that case, firmly hit your kid on the back between shoulder blades four to five times to clear the blockage.
If it still doesn't clear the blockage, then you have to try the Heimlich Manoeuvre. Another option is to find the nearest doctor or hospital for help.