Mother– one word which is closest to everyone. The most beautiful emotion for every person. Today we celebrate Guru Poornima, a day when you pay your respect and gratitude to your academic and spiritual gurus. But as our Indian tradition speaks, Mother is the first guru for everyone. What is Guru? It comes from a Sanskrit word where Gu stands for darkness and Ru stands for removal of the darkness. Guru is someone who selflessly grooms and molds us to be a better human being. Today we want to extend our respect and love to all the first Gurus, Our Mothers!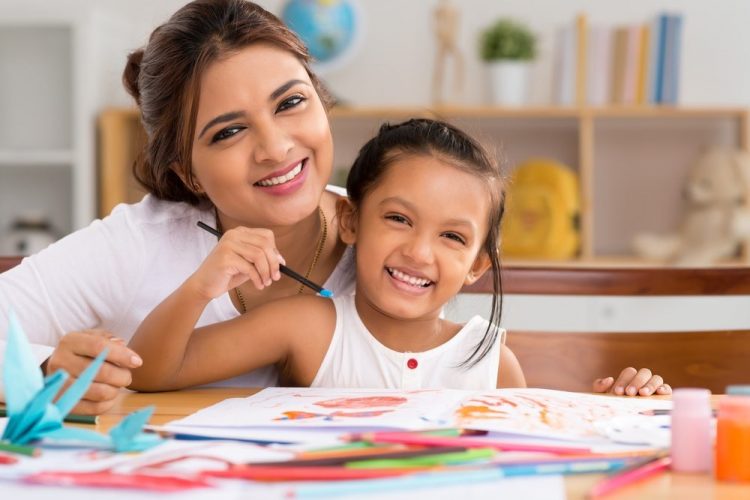 A mother's journey starts way before the child takes birth. And every woman irrespective of her individual flaws is the perfect mother to her child. There is a fundamental shift that takes place in a woman in the nine months when she is carrying the child. Another shift happens when a woman decides to adopt a child and to raise him.  As she welcomes the child into the world and in her family, she becomes the guide, friend, protector and everything that a child needs. There have been many books written on the significance of motherhood and its glory. Every mother irrespective of the social and economic status will try to give the best to her child. The emotions and love witnessed at a traffic signal where a daily wage worker is feeding food to her child are same as that of the mother who feeds her child at some fancy restaurant. And the smile, happiness, and glow on the faces are same too.
As we grow up, we leave our homes for a better career and job opportunities. The very first question every mother will ask is did you eat well? You might have kids of your own, but you will always be a child for your mom. Children, when they enter the world are fancied by the world's charm and often get lost but a mother will always keep track of her child. You might forget to call her and ask her about her well-being but she will never forget. She will be there always for you with the right advice you need, with the right set of words to motivate you and like a pillar having your back. We all have experienced that even if a mother is facing her own problems, the moment her child comes up with a challenge, she will forget all the worries and try fixing it for the children. We may or may not be in someone's prayers who claim to love us but we can be assured, we are always present in our mother's prayers.
She is the Guru, who introduces us to our father and the world. She is the Guru who shows the ways which lead to the academics and spiritual Gurus.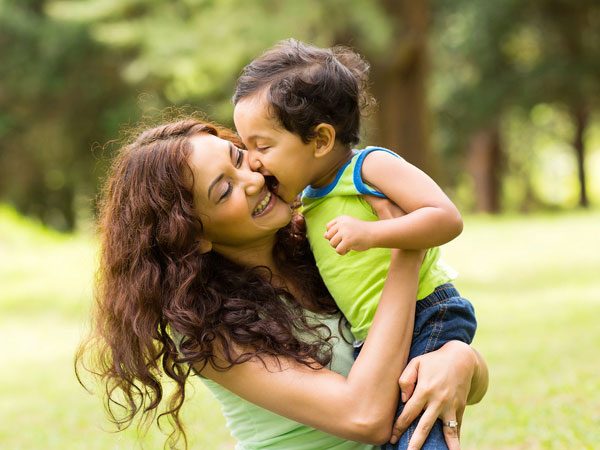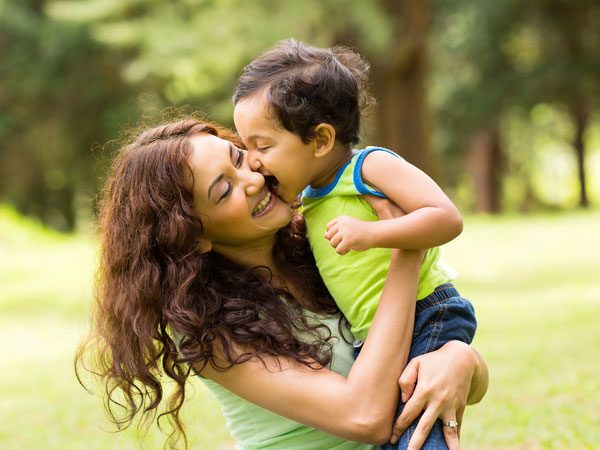 At times we might have our difference in opinions with our mother, but we need to remember that we exist because of our first Guru and nothing in the world can we do that will be equivalent to her sacrifices. As we read this, we might be staying with our moms or in different cities, we might not even call her daily, but today can we call her and express our gratitude and thank her for being the first Guru from the bottom of our hearts? Her happiness will know no bounds. Remember, we all are on borrowed time here. As we are getting old, so are our parents. On this note, let's pick up our phones now and dial the contact – Mummy and wish her a Happy Guru Poornima!