New generation kids consider themselves to be smart from childhood itself. They think their parents lack basic sense because of which they retaliate and backfire almost always. Tantrums are very common in kids of age 1-3 years. This is because children's social and emotional skills have just started to develop and grow. Children often don't have the correct words in their vocabulary to express big emotions.
They want more independence but also love staying with you. So, tantrums, crying, screaming, kicking, falling down or running away are only one of the ways that young children express and manage feelings, and try to understand or change what's going on around them.
Helping toddlers regulate themselves during tantrums is one of the most important yet difficult jobs in parenting.
How To Deal With Tantrums?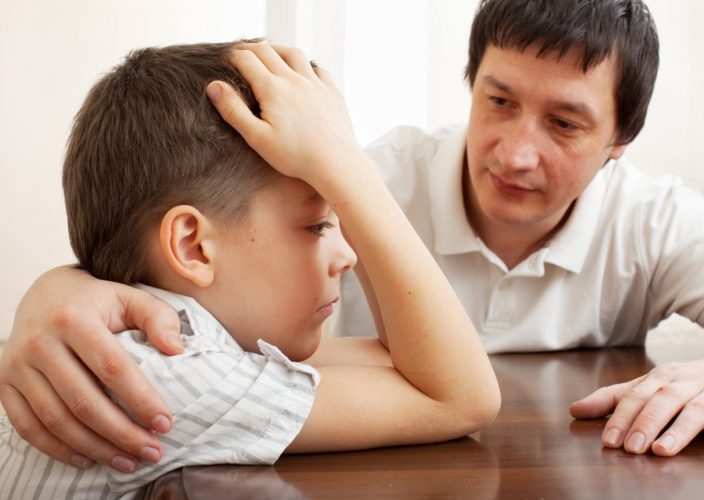 Being strict for their tantrums and punishing them like hitting, isolating them, locking them in room or bathroom, can all prove out to have an everlasting emotional effect on them. Children often tend to ignore others as they are sometimes dealing with more than their age kids do. Sit and have a chat with them over a glass of milk and snacks with it. This will help you understand the reason behind their behaviour and can help them out accordingly. Generally isolating and locking away can lead to unimaginative outcomes.
2. Let Them Have A Proper Amount Of Rest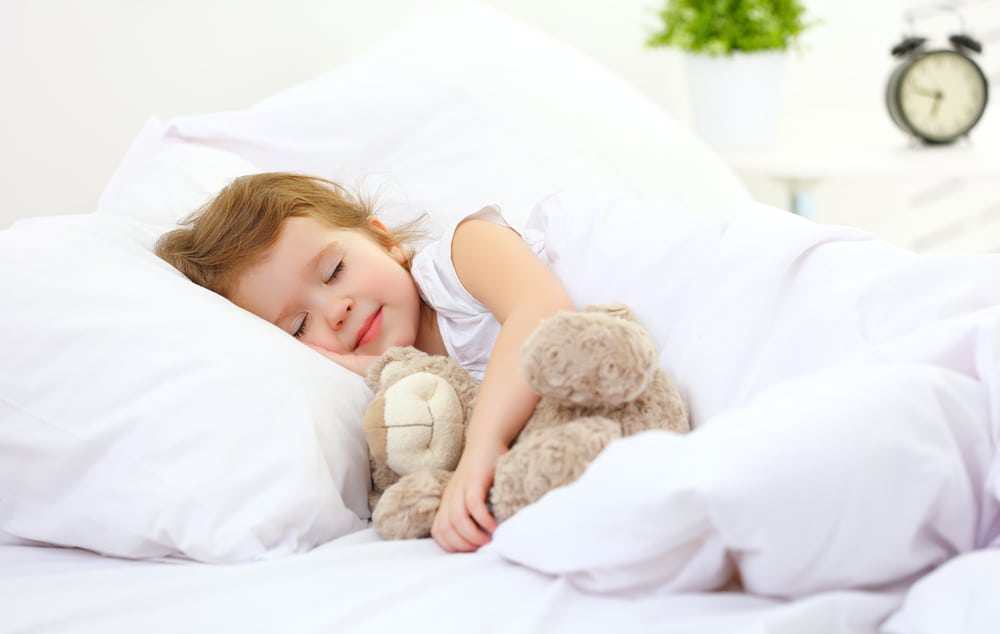 When children are sleepy or are empty stomach, they backfire in way of tantrums, in the most astonishing ways. Such can embarrass you when in public or can leave you in anger. Try helping your little ones. As a child needs food after every 2 to 3 hours depending on his/her working cycle. And a good amount of sleep to stay happy and joyous all day long. Notice their behaviour and work on it immediately.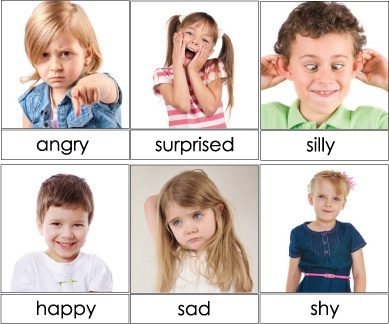 Due to a lack of vocabulary or words, toddlers often fail to express their dilemmas and emotions and end up throwing abusive tantrums. Teaching them ways like hugging, or giving them new words for every possible situation can signal you what they are feeling. It's not at all a good sign if children are facing inexpressible emotional or social issues. Also, make them understand that not everything matters other than smiling, laughing and being happy and that you are always there for them.
4. Distract Them From Getting Angry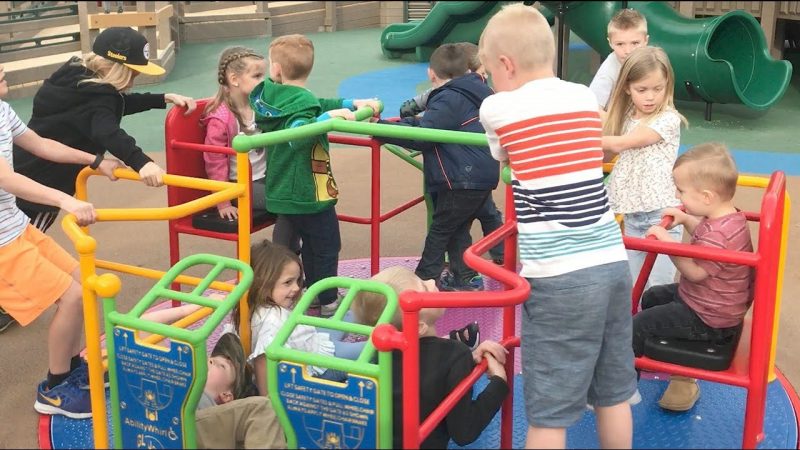 Whenever you feel like your child is about to indulge in tantrums, instantly open a book or take them for a drive or for playing in the playground. Slowly they will forget what was happening 5 minutes back and enjoy themselves in different activities. Give them a little bit of control in areas where you think is not harmful. Let them boss you around in a game or choose a dress for you to wear. This way they will feel special and noticed.
5. Keep Them Occupied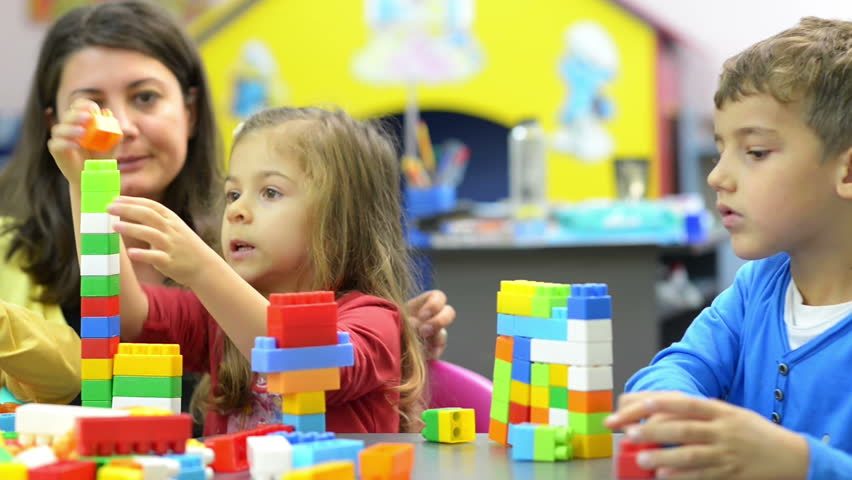 Are you planning to grocery shopping along with your tots? Or to your relative's house? Worried about their behaviour already? Just do one thing, pick up their colour books or game pad or their favourite toy. This will keep them occupied and you can be on your own wherever you go.
A Bonus Tip
Praise your child for every nice thing they do. When they stay cool in a situation that would normally have prompted a tantrum, tell them they did a good job of controlling their temper and deserve to be rewarded.