Being a single parent is not an easy task, neither for the single mothers nor the father. The change for nurturing your kids as couple, to nurturing them as a single mother, is a hard path to tread. However, with constant support and self-confidence you can surely conduct parenting as a single mother successfully. We are here to support you in this journey of yours as a single mothers with few tips that will give you power.
1. Take time for self-healing
Do not force yourself to get back to the normal routine immediately and do not expect similar things from your kids too. Take time and give time to your kids for self-healing. This change in your life needs time to settle. Lack of opportunity to grieve results in pushing oneself too hard eventually resulting in burn out that helps neither you nor your kids.
2. Discipline your kids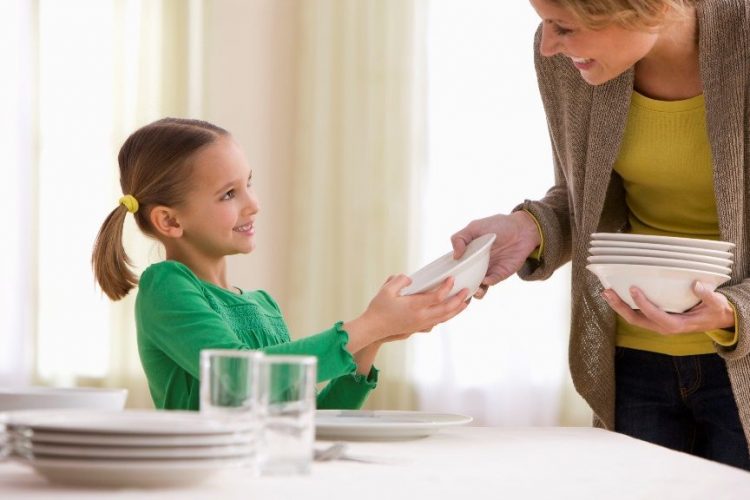 During this turbulence in your life do not lose the firm grip that a parent needs to have on his kids. We know that you are going through a tough time and that you need time for yourself but do not tend to ignore your kids during this time as they are the ones suffering for something they had no role to play in. giving your kids vent to freedom during this troubled time can make them go astray in the long run. Thus, you need to discipline your children and set rules for them. Give them responsibilities and household errands fit for their capabilities and age.
3. Teach your kids importance of being a team
It is time that you teach your children the important of working as a team. Indulge in activities where kids get to play an equally important role as you do. This will help them understand what being a part of team is and how they have to put in best of their efforts for the survival of their team. This also boosts in kids the sense of confidence. Make them the representative of your family during different functions and events that take place in your surroundings. This gives them a sense of belongingness and an idea that their shoulder has to bear the responsibility of others in the family and vice versa.
4. Spend quality time with kids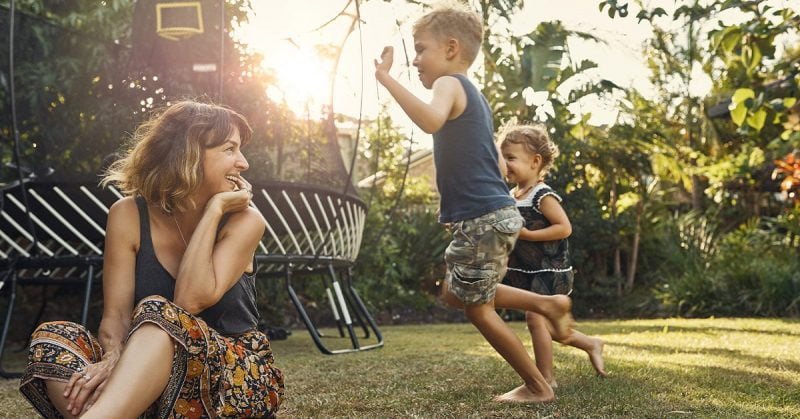 You ought to have routine as well as consistency in your life in order to help your kids normalize with the entirely new situation that their family is in presently. This helps your kid to acquire a sense of security in times when things have turned upside down for them. Ensure having meals together so that you can spend some quality time with them. Try to engross kids in different household activities and make them feel how important they are for you.
5. Join a trusted single parent community
As a single mother there will be moments, when you feel lonely or completely desolate. To prevent this feeling from making way into your life, you should join a group of single mothers. Mostly all the communities do have such groups to power one another to deal with all the tough phases of life. there are many such communities that you will be easily able to spot in your neighbourhood but one thing that you ought to keep in mind is that you have to select the one where your kids can also feel a sense of belonging without the fear of being judged.
With these tips parenting as a single mother will definitely get easy if not painless. Have faith in yourself and almighty above and nothing can stop you from being a best parent to your kids.