The people who can take a child officially in their family for a said period of time without bringing the legal things in between or becoming legal parents of the child is Foster Parenting. And in this case the child is referred to as a foster child.
Group homes, emergency shelters, residential care facilities can refer to foster care.
Helping a child heal is a critical part which foster family try to do. They try to show the child that there can be stability and teach them lessons that are for life time and can affect their future generations.
The foster parenting role was seen as a temporary one but now it has been a permanent option now. And in this process approx fifty percent of the children who are into foster care are reunited with their birth parents. On the other hand the children that are not able to be reunited by their birth parents are adopted by their foster parents. And when they are returned to their houses with their birth parents they often maintain contact with the foster families because they have been a part of their life and have taken care of them when their real parents were away.
Foster Care Adoption Process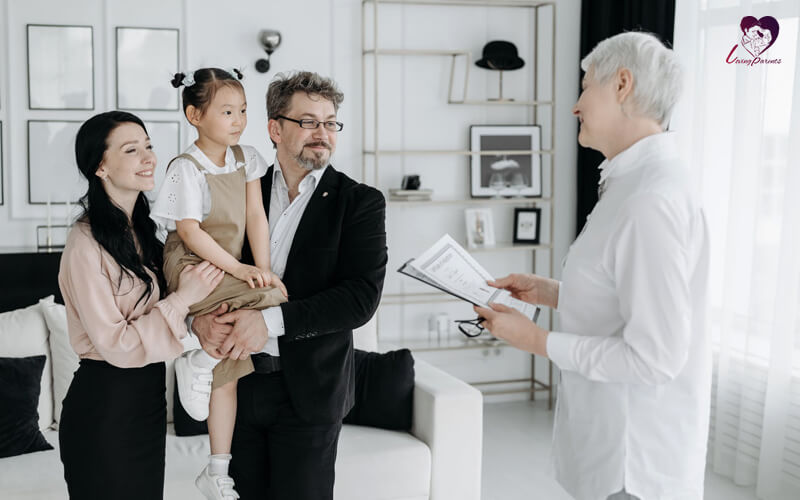 The adoption of a child whose biological parents rights have been terminated by the court for some reason then the foster care adoption process is started. The adoption can be done by either the foster parents or any other family that are looking to adopt a child. The families who want to adopt a child don't have to go through the process of foster parenting; they can directly start the process of adoption. However it depends on the rules of the particular state or country you are in. You have to go according to the process of the government that's running currently so research well when you are up to adopt a child. The families who become foster parents first and then do the adoption process are mostly psuing the form of foster parent adoption which can also be called as foster to adopt.
Below are some scenarios where people can consider the option of Foster Care Adoption
The children who have been taken care of by the foster family and where he/she can not be reunited with their birth parents at that time foster parents can adopt the child.
The family who is looking out to adopt regardless of age, gender, race or any other specific conditions.
Foster family who needs to help the child give a home and parents.
The family who is desperate to adopt but don't have the financial support for the process of adoption.
You also also need to watch out for some points to check the eligibility of the foster parent:
Marital Status: Often married couples are allowed to adopt jointly but some states do allow non married people to be a foster parent and do the foster adoption.
Age: The foster parent needs to be a certain number of years older than the foster child and some states do have a minimum age for adoption.
Residency: To complete a child adoption process in foster care the parents need to be a resident of the state for certain months or years depending on the government.
Be a successful Foster Family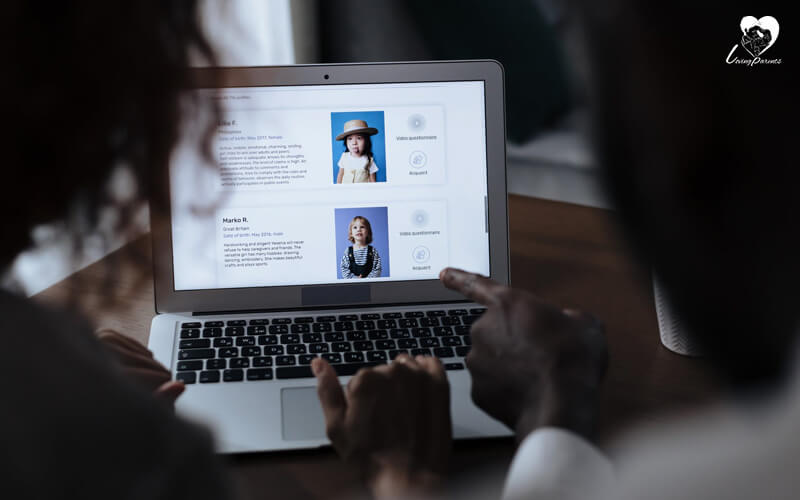 Parents are parents. We cannot differentiate a foster parent from a parent because by giving a different name the responsibilities are not different they remain the same. Foster parenting also encounters some situations and challenges that they feel they cannot handle but it was a parent does. A foster parent has to be very careful with the child. They too have to be flexible and willing to learn new skills and develop them within themselves.
Birth parents are not given any training but before welcoming a child into the home, foster parents are given training by social workers and other professionals till the process comes to an end. Foster family gets support from the church and support groups because with the kid they are also having a new environment.
Support for Foster Parenting
To be a foster parent is a job that is rewarding and challenging. Always be ready to learn about the role you are playing and find resources that are available to help you succeed.
The journey of a foster family can last anywhere between an overnight stay to several months to years and to life when a child is placed in your home. After the child feels safe and is ready to move, the next step and priority is to reunite the child with the family from which he was taken away. Most of the time, half of the children who go into foster care get back to their families. And this can be a tough choice for a family who has taken care of the kid for such a long time and loved him. We support these parents who are brave and lovely.
Responsibility of a Foster family
With parenting comes responsibility. Lets see what responsibilities come for Foster Care Adoption.
The biggest responsibility is the medical needs of the children including mental health.
Children in foster care are often changing schools as the foster family changes now and then so Educational needs are also a responsibility that has to be taken care of by foster parents.
Daily needs such as food, clothes and supplies related to school and home.
Some children are not comfortable sharing a bedroom with anyone because of behavior concerns so a separate sleeping arrangement should be done for the child so they feel comfortable.
Vacations and holidays are some special circumstances that a foster family has to look after. Because who does not want a vacation and relaxing time.
Supporting the cold to contact their family and other members if it is beneficial to the child.
Conclusion
Foster care adoption is a rewarding and challenging experience for the couples you are looking for adoption. It is advisable for all the hopeful parents who are looking for adoptions to research the pros and cons before making sure that the foster adoption is right for the whole family including the foster child. However when you adopt the child and provide foster care to them you open your heart for the kid with lots of love, care and providing a family to the child.
There's a lot to learn about adoption when you are considering foster parenting. So research well before considering this path for your family.