Are you on the mission to find the perfect christmas gift for the holidays and it's the most awaited part of this year for you.
Christmas is the season where everything is merry and bright. It is a season of joy. But let's be true we do get stressed out in this season because with holly jolly christmas it is also a gift giving season. We can be stressed out between shopping and planning those cocktail parties in between. Theirs also too much to do in too little time. We surely get confused when it comes to shopping for gifts that are unique, new and thoughtful for the holiday season.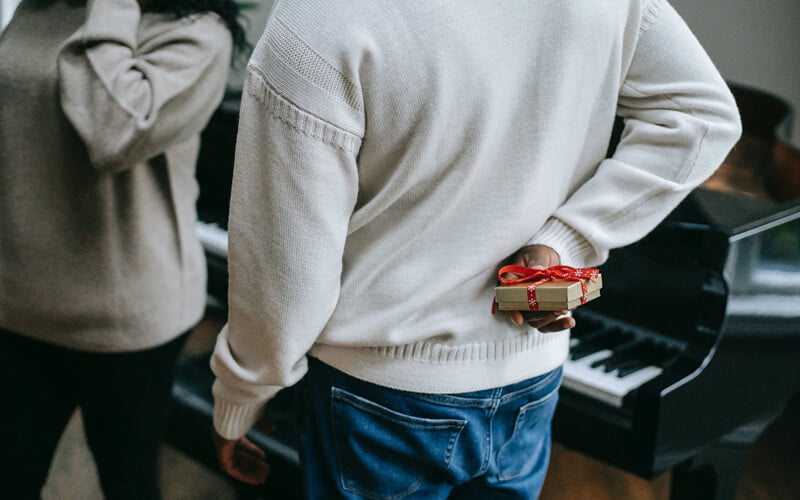 You don't need someone's wishlist to get a memorable gift for them, you just need a little research and inspiration that will lead you to  the gift they love. Thoughtful gifts to the best selling products to basic choices we all have favorite things that can be given this holiday season. We have some great christmas gift ideas 2021 for every person with every budget.
You don't have to make a big hole in your pocket to get the ultimate present.
No matter wherever you are in this whole world holiday shopping process is at different level and you would probably need help finding the best christmas gifts for parents at any budget
Stuffs that you must have heard of or forgotten about at some point can be the best idea for holiday gifting.
We have mentioned some gift ideas for holiday season below to make your process easier.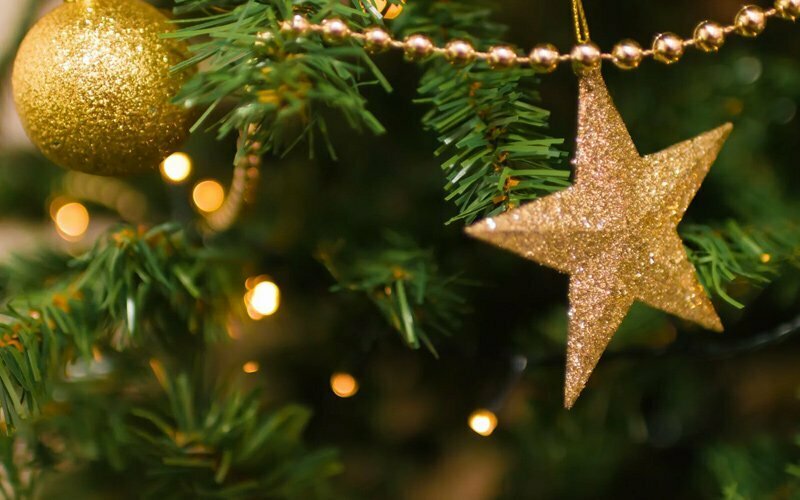 AirPods: This is a practical gift idea and is also nice looking, quick and easy to use. They are a little expensive for some people but they are worth every penny. Everyone is in need of it nowadays as we are working day and night. It can be used while making your ppt and talking to someone close. You can do multiple things using the airpods.
All -In-One Karaoke System: After pandemic karaoke has become a lot popular in the households. Families are spending time with each other in the pandemic and this system can be something useful and can help families come together and cherish moments with each other.Having friends over for a singing sesh on your birthday or this christmas is a great fun. So this can be a great gift idea for christmas.
Noise-Cancelling Headphones:  Headphones are the safest option when it comes to giving a gift because everyone needs a nice and good pair of these. The Noise cancelling headphones can be a useful gift to those who need concentration and like to experience a better listening.
Espresso Machine: Who doesn't like coffee. We start our day with a cup of coffee in our hand and this gift can be very valuable for the one who loves coffee. This Christmas makes that person happiest by giving them the machine that makes the love of their life. Fresh and hot brewed coffee brings joy in people's lives so cherish those little happiness.
Planner: A perfect gift for a freak in your group who loves to plan the year ahead and organise things and work according to it. Planners are their love, they look for a perfect planner for the year and this is the best time to give them the planner with the new year starting and working on the new resolutions it can come in handy for sure.
Books: For all the readers out there this is a bestest gift for them. Books for readers are never enough. If You Give them a nonfiction or fiction book they will be on cloud nine and will thank you from the deepest of their life.
Chelsea Boots: This can be a great gift for your mother, sister, girlfriend or any female around you. And if you really want to wow them in the holiday season grab them these stylish boots.
Ultimate Holiday Package: The year has been long and stressful and there is no better way to lighten the mood than going on a holiday. This holiday season gift a vacation to your family or friends or loved ones. Go out with them, spend some quality time and have fun.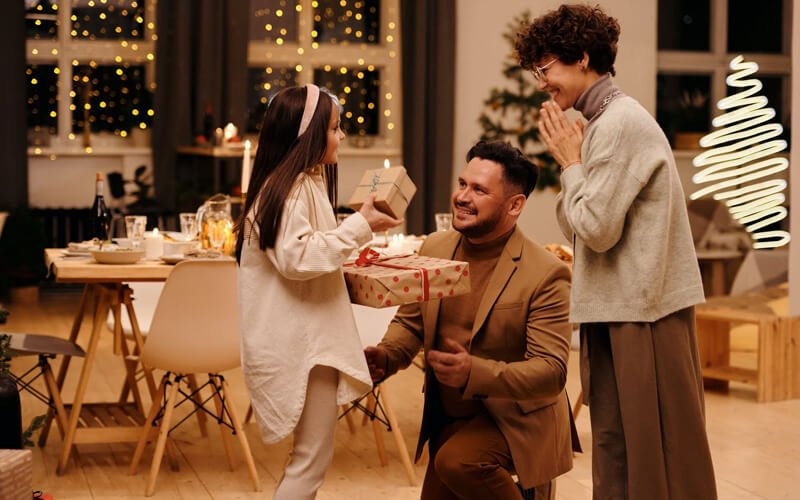 From a rose plant for your mom who loves gardening to a lip balm for your sistem who loves makeup and keeps stealing it from you, A cookbook for your loving partner who is fond of masterchef and a scented candle for the coworker who needs some peace. The list of gifts go on and on and every person on your list matters no matter what your budget is.
These were the common gift ideas we have shared but there are two very special people in our life that we cannot forget. So here are Christmas gift ideas for parents that will make them feel special.
Upgradation of Kitchen Items: Parents love to upgrade the home with new things whether it be any home decor item or kitchen item. They look out for reasons to bring home items that are related to home. There is nothing like a beautiful crockery or an electronic item that helps in the kitchen. Below are some ideas in this section:
PAN
Spices
Recipe Books
Chef's Knife
Blenders and Juicers
For the one who is obsessed with wellness: All things wellness can be a thing for parents. As growing older we all are obsessed with our wellness and health be it physical or mental. Find below some christmas gift ideas for parents who are wellness freaks.
Scented candles
Skin care hamper
Yoga mattress
Fitness gears
The Homebuddies: Every parent is different from one another. Some love to go out and spend the holiday season like crazy and some like to be cozy at home, spend some time with family watching a great movie, having a delicious dinner and ending the night with some dessert. This can be a great idea for gifting.
Cushions and covers
Decor pieces
Swing
Entertainers of Home: Mom and Dad love to host parties at home and bring people together and have a get together. Try out these things or give them this for making them feel special.
Movie Night
Dinner Date
Inhouse Dinner and Movie night
Apron
Jingle bells are ringing and we can hear them. Christmas music is blaring and it's time to embrace the holiday season and start the shopping process with all the thrill within you.
Wishing you all a happy holiday season.