Overview of Common Cold Symptoms In Adults
Common cold starts from a viral infection of your nose and throat which can then start affecting your health. It is usually not that harmful, although it might never feel like that way. There are many different types of viruses that can cause a common cold but you have to be very careful to know if it's just a common cold or anything serious.
Common cold symptoms in adults can be expected to happen two or three times in a year if the adult is healthy. But it can happen more frequently to infants or young children.
Common cold can be recovered in almost a week or 10 days and if it is more than that you should consult a doctor immediately. Generally there is no need to have medical attention in a common cold but if you feel like it's disturbing you then you can have medications that are mild.However, if after that also you don't see any difference in the condition do go and see a doctor as soon as possible.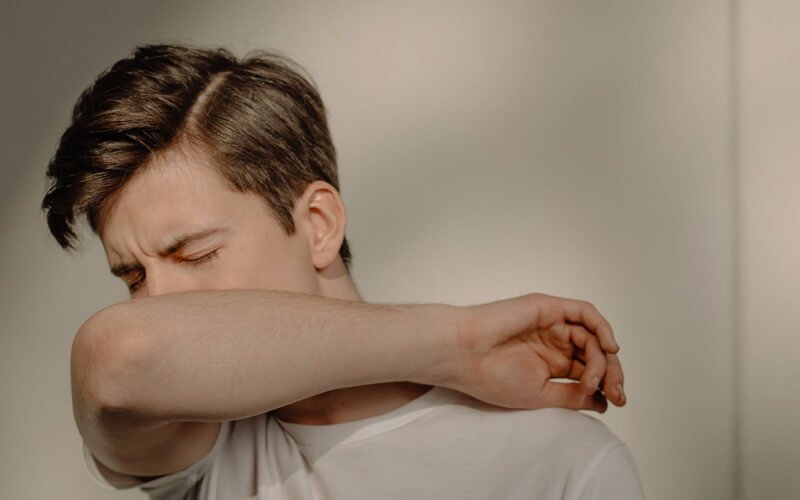 There are two types of fever that you can experience. One is the common cold and the other is the flu. They may seem similar at first but are totally different. They both are respiratory illnesses and cause symptoms that are similar but however, they both are different viruses with different conditions. You can differentiate them with the help of your symptoms that gradually happens.
Signs And Symptoms Of Cold usually take a few days to appear or to be known. Cold symptoms do not appear suddenly; it takes time. And knowing the difference whether its a cold or flu you can decide on the treatment with the help of the condition you are in and whether you need to see a doctor or not can be considered only after you know that the symptoms are not cured in a few days.
Common Cold Symptoms In Adults you need to look out for:
Symptoms related to head:
Headache
Sore throat
Cough
Swollen lymph nodes
Watery eyes
Symptoms related to whole body:
Body aches
Fever
Chest discomfort
Chills
Fatigue and tiredness
Breathing difficulty
Symptoms related to Nasal:
Sinus pressure
Congestion
Runny nose
Sneezing
Loss of smell or taste
Stuffy nose
Common Cold Symptoms In Adults cannot be cured, you need to let it run its course and it will gradually be fine in a few days. Medications that are mild can reduce the symptoms and will keep you comfortable until you recover 100%.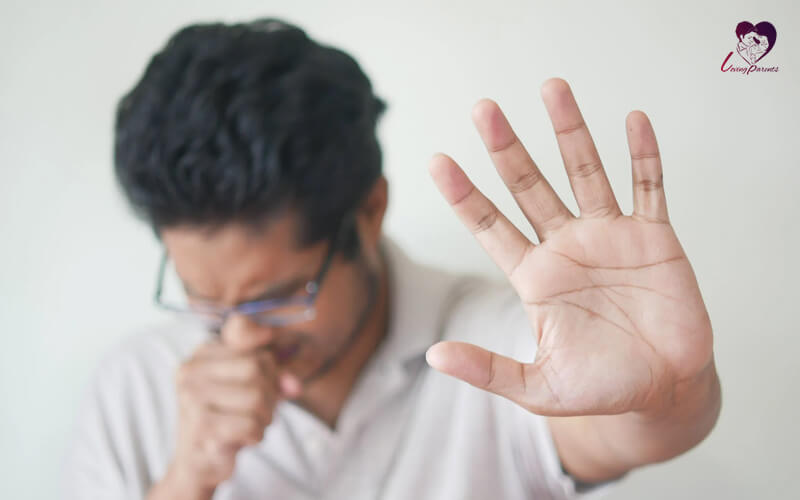 Signs And Symptoms Of Common Cold
Fever is not something that you get with a cold. If by chance you get a fever due to a cold then it might be a sign that you have got the flu or an infection caused by a bacteria.
The first few days you seem sick with a runny and watery nose but with time it turns thicker and darker. With the runny nose you might also get a mild cough that can last till the second week of your cold so be careful.
When you cough thick or dark mucus or get a fever, that may be a sign that you may have an infection caused by a bacteria. As you see these Signs And Symptoms Of Common Cold see your doctor and find out how you can treat it better. Also continue the treatment until your cough is not totally fine after a few weeks. Your symptoms for cold virus usually start between 1 and 3 days after you get infected by the bacteria, which typically last for almost 3 to 7 days. Till then the worst will be over and you may feel a little better but you can feel stuffed up for a few weeks after that also.
The most contagious days are during the first 3 days that you get sick but be careful as it may spread during the first week also.
When to Call the Doctor About Common Cold Symptoms In Adults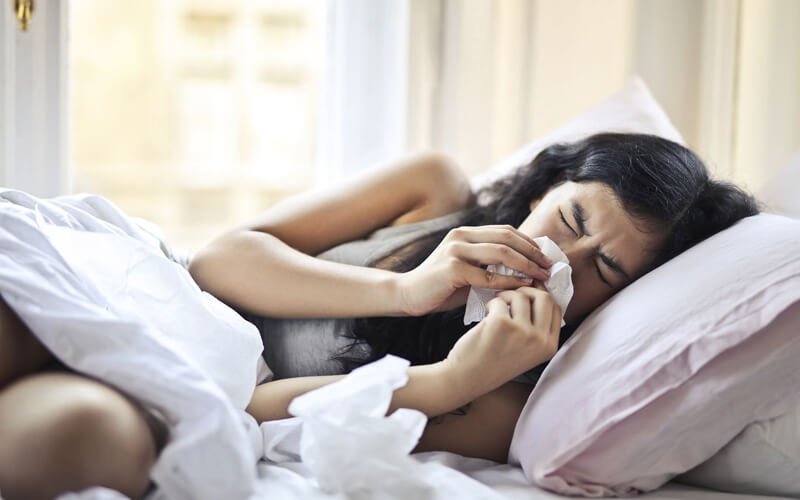 Colds aren't dangerous except in newborns. The symptoms are gone usually without giving any specific treatment. But if you are sick it can cause you more uncompatibility which will wear down your body's resistance which will make you open to getting more infection.
Visit a doctor when the Signs And Symptoms Of Cold are severe and it's not getting any better for you. The doctor will generally check your throat and ears and listen to your lungs to check the infection and treat you better.
   Call your doctor only when Common Cold Symptoms In Adults are found as below:
Having fever above 102 degrees F.,call your doctor right away. And if the child is younger than 3 months with 100 degree F go visit the doc as the earliest.
Coughing for more than a week.
Problem in breathing
Trouble in swallowing
Pain in chest and belly region.
You are getting sick day by day after 3 days also.
Signs And Symptoms Of Cold
Children, adults and everyone are alike and are aware what onslaught cold could bring with its symptoms. If it was about a runny nose we could have hassled but with cold often comes many other symptoms that can hamper our day to day routine and you can be just lying on the bed. If you still don't feel comfortable after taking an ample amount of rest with good care then maybe it is time for you to visit the doctor.
When the symptoms are developed for the first time it may seem mild but it gets worse day by day if it is a flu and that is your signal to take medications which will help you get better in the coming days. Immunity can also be a reason why a person catches cold often and for that you need to be healthy and keep eating healthy. Add some healthy recipes in your diet which will help you develop a better immunity, this way  Signs And Symptoms Of Common Cold will not be seen in you any more.
Take good care of your health in this climate. You can catch a cold very easily.