Before reading this Single Parents blog, I would like you to ask, what do you think about single-parenting? Though asking me about it, I think it is the bravest task one could fulfill whole-heartedly. Nowadays we can see how people choose not to get married and still have babies through the procedure using IVF.
Be it a man or a woman, I think it takes a strong heart to raise a child alone that too without any regrets. This modern era is respecting people who choose to live their life at their terms. Undoubtedly, it is the best thing unless no harm is caused to others.
I have had a blessing to closely witness the life of a single mother. My friend who chooses to not marry again and unapologetically faced all the hardness society threw at her. She has been an epitome of strength and courage for me. Learning from her some survival tips and compiling it in my blog for you guys. Mother or father, everyone can adopt these tips easily:
Stop Welcoming Negativity and Comparisons by Anyone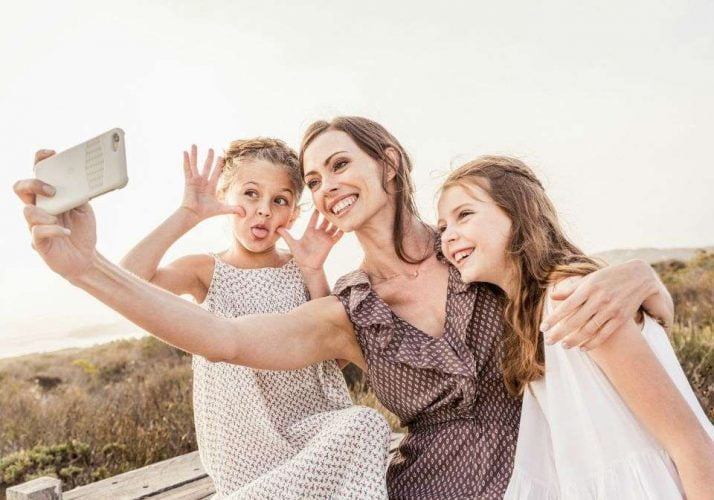 Remember society will judge you at every step you take. They will try to impose their terms and conditions, but deny to accept them. Yes! Stand up for yourself. Right from the day you decided to be a single parent, also decide that you are going to let go of all the negativity and comparisons people throw at you. Divert your energy in nurturing your kids and your life.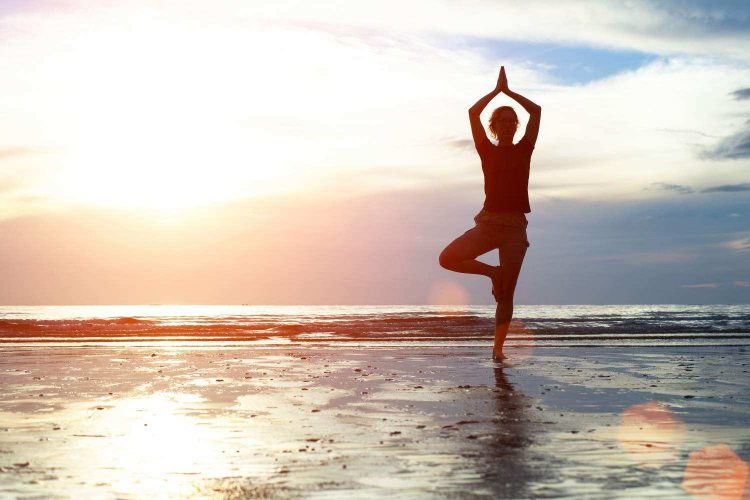 Single parent means being busy in different things and completely forgetting the needs and care you need. Make sure get your bodily check-up done at regular intervals, exercise a little, eat your favourite food and welcome all the positivity around. Self-care shall be your utmost priority always!
Make Friends With People Around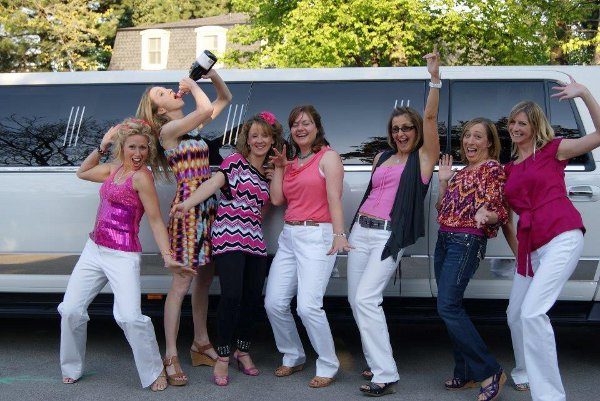 Being a single parent doesn't always mean you need to stay isolated from the world. No! Try to make friends as many you can in your neighborhood, child's school, in your gym. Attend workshops, kitty parties of your society to interact with people who respect you and your choices equally and can be a boon in your hard times.
Communicate With Your Kids Regularly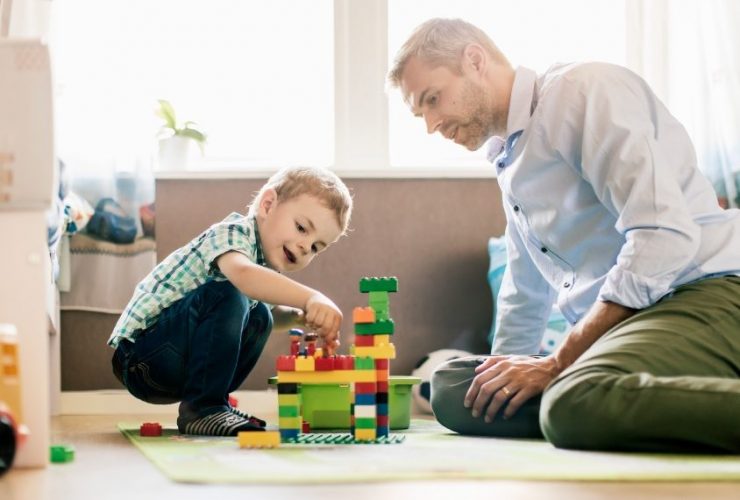 Make sure you are very close and communicate regularly with your children. I have seen how positively my friend used to handle her baby girl and the tantrums her classmates threw at her. She organized various get-togethers for her classmates to let her baby girl have friends and become friends with her without judging her. Your child needs you at his/her every step. Make sure you are strongest and can also ease out their pain easily.
Plan Out your Finances and a Routine to Stick to
Write down all the expenses and incomes for a month. Also, make a schedule for you and your children to stick to. This will aid you in your difficult times and you will be able to overcome them easily.
Take inspiration from various celebrities who despite being so famous, neglect negativity and are still running their lives smoothly. They are being questioned at every stage of their life, be it personal or professional. Though, they ace it and outshine every challenge thrown at them with a positive mind-set.