There is nothing like wandering with your growing up kid, to make you feel astonished and impressed that they are truly growing and transforming, competent kids of the world. When your child got to the teen years, trips probably will still be a little frustrating. Not only does your teen make a creates the mess and issue of where you would go and what you would do, but they also took their hard-to-please attitude along on the vacation and spent a large chunk of the time being moody and choosy about every single thing.
It's true, it gets difficult with time but also, dull and boring without them around. To which many of you will agree! Having kids around is always fun and one day when they grow up and fly away to other places, we miss every moment spent with them. Wishing for time to rewind and just enjoy that moment more with them. Imagine one day, sitting on the swing of your balcony, watching kids play outside and you miss the days with your little ones. The days when you went to the playground and had a ball of a time with your munchkins.
Travelling can be tough with growing-ups but can be made a lot easier and painless following this:
1. Let them get creative and crafty
A child can make a picture of passengers, trees, animals, that they see during the travelling, and tell them you will hang it up in the galley or the kitchen. They get enthusiastic about this. So, they really concentrate on making it, avoiding their monkey jumps and crafting eats up a lot of time. Also, you can make hand puppets out papers. Growing up at first may deny to draw or craft but indulge yourself too. This can enhance your bond and also let your child strengthen their creative thinking power.
2. Pack some munchy things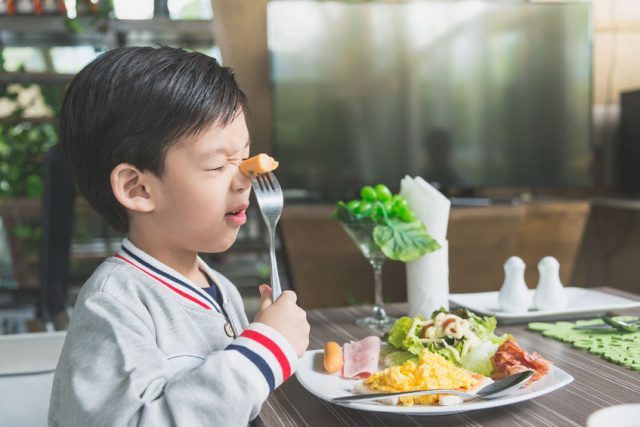 Children get bored easily on road trips/train journeys. It gets difficult for a parent to keep them entertained and happy. You might have seen children tend to get hungry easily. And there's no better thing than their favourite chocolates, donuts, a packet of chips, to keep them seated at their place and enjoy themselves. Once given something to munch onto, parents can relax for an hour or more and survive effortlessly throughout the journey.
3. Kill the boredom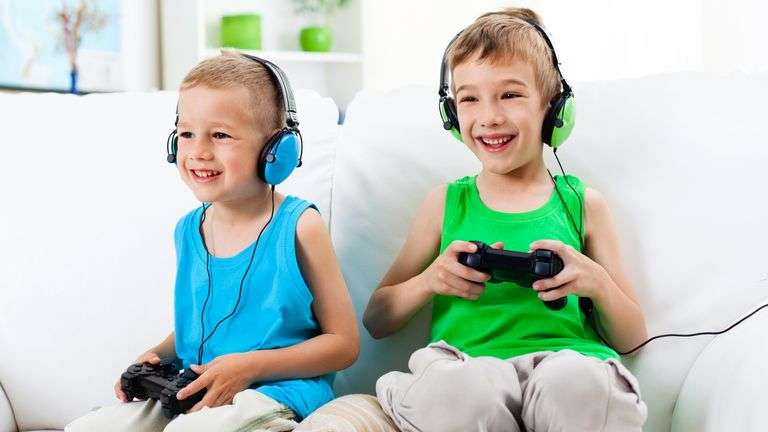 Be sure to load some kid favorite games, songs and movies onto your iPad or take some of your child's CDs to play in your laptop. New Cartoon movies, CDs which they haven't seen are a bonus. Kids often have a hard time with headphones, so make sure you carry a good speaker which keeps them engaged and they can enjoy themselves throughout the journey. Their favorite games on smartphones and iPad can also be promising.
4. Pick some good books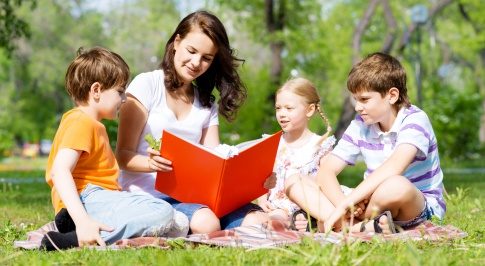 To keep your child engaged and busy there's no better way than bringing books with colourful pictures and good stories to read. A child growing up, may love to listen about stories that are no more imaginary. For enhancing their interest in books, make sure to pack a book with real story or a non-fiction children's novel.
5. Acknowledge them with beautiful places of your destination
Growing-ups get excited about the places they are going to visit and what new they will be seeing over there. Take your iPad/tablet and let them see the famous tourist places of your destination. Excite them for the trip!