Exam season is utter horror not only for the kids who are attempting the exam but also for their parents. But if your child is taking too much pressure over exams, there are certain things that you should do to put their mind at ease so they can study properly with complete focus instead of being nervous.
It is normal for them to be anxious before their exam but too much stress can impact their health, their mental health and also the outcome of the exam. But if you see intense reactions like your child breaking own and crying or saying that they do not want to give the exam, it is for you to show your utter support to them and assure them that you will stand by them no matter what.
This is what you should and should not do when your kid is worried about exams: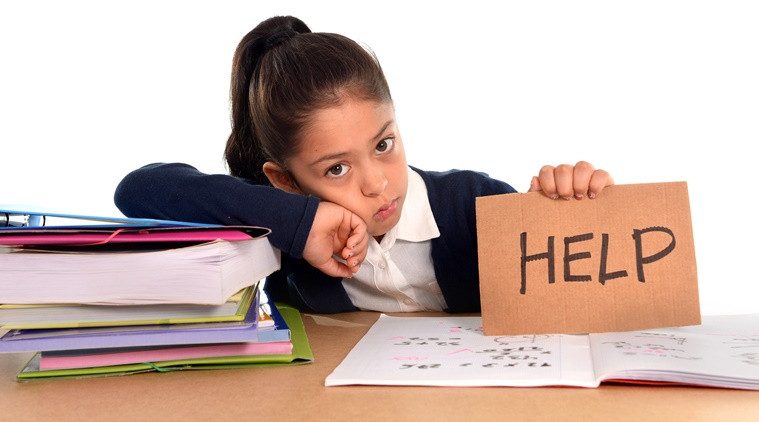 Don't stress them more: The more you expect from your child or tell them "I know you will do this like a breeze", the more pressure you are putting on your child not to disappoint you. This is why your role should be to stop further stress and not add to it. Encourage your child but do not put your expectations out there.
Also Read: Engage Your Child with These Educational and Best Learning Apps for Kids
Tell your kid to take it easy: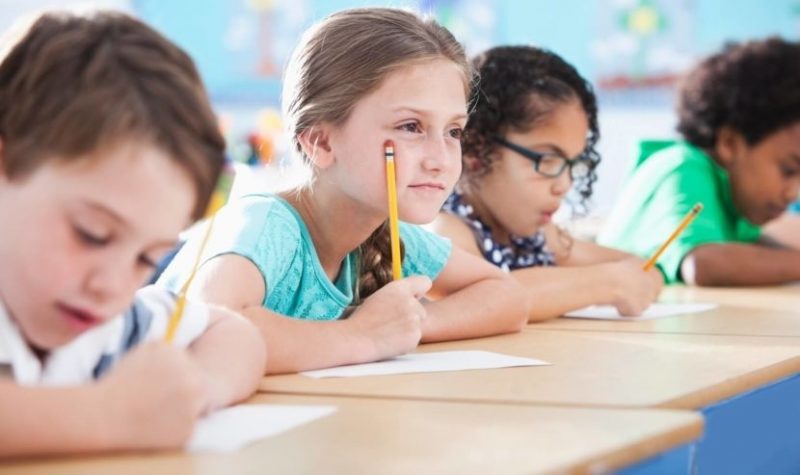 Taking breaks between studies is just as important. Encourage them to take it easy and rest every once in a while. They should rest, refresh themselves, take some snacks or relax with some music before starting afresh.
Also Read: Parenting Goals for 2021 as You Work from Home with Kids
Study according to a schedule: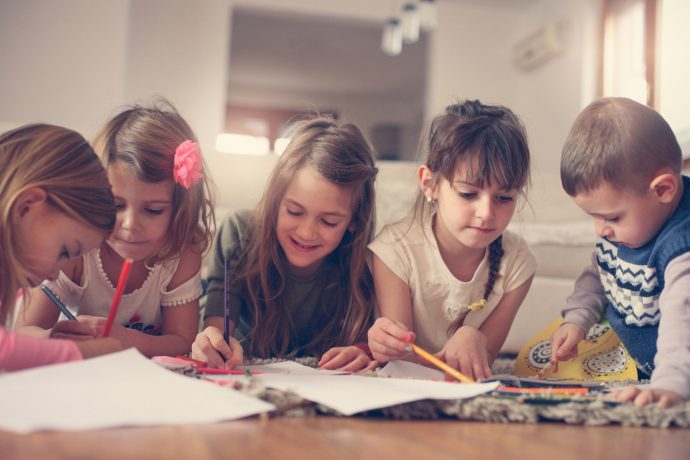 Just as the exam schedule comes out, help your child in preparing an exam schedule so they can cope up with each subject and give the tough ones more time. Studying according to a schedule is a better way of studying and can instill more confidence in your child if they have more time to revise before exam.
Don't talk about the future: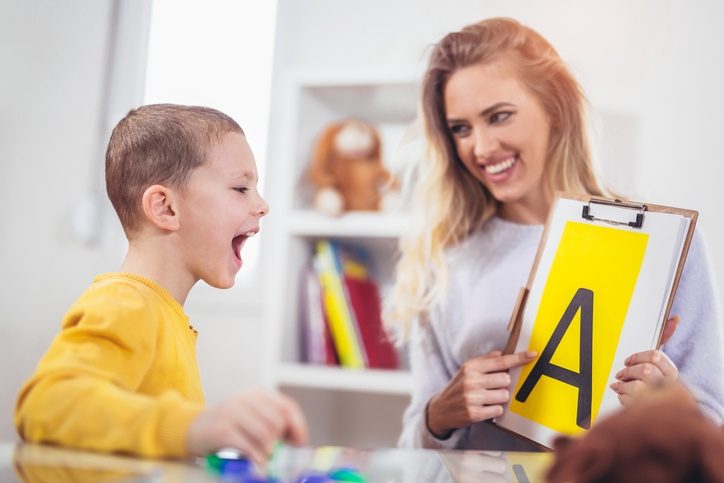 This is a critical time for their career but they do not need the excess burden of thinking that their entire life depends on the exam. It is unnecessary when they are already freaking about doing well. Just create a nice supportive environment for them to study in. Do not let anyone else like friends or relatives worry them as well.
Be a Support System:
It is during this time that you should tell your kid that they should not measure their worth through the marks that they score. You should become a support system for them and ensure that you keep the house quiet, do all the chores so the only thing your child has to worry about is studying and taking proper breaks.