Being a parent is a full-time job and amid office work and household, it becomes difficult to find time for yourself. Most couples who become new parents feel the shift and start worrying instantly about having lost their old lives and not being able to give any time to themselves. For those who have spent a few years raising their kid, forgetting about giving yourself time is easy. You might get frustrated, become easily irritated and not know why it is happening. It is because you aren't spending enough me-time with yourself.
Self-care for parents is not a leisure, it is a necessity. Everyone's idea of self-care is different but collaborate with your partner on your chosen day so you can manage to be on your own. Then give your partner the same liberty, at least twice a month. For moms, getting a manicure and pedicure after a while can feel relaxing but if you are not the salon type, you can go to a book café, drink a nice cup of cappuccino while reading a book you had on your shelf for a long time. Whatever you feel will make you feel relaxed, do it.
2. Change your look
Tired of always having the dreary parent look? Change it. Go shop for different kind of clothes than what adorns your wardrobe. Change your hairstyle. Look different and feel different. It is not necessary to make your entire life about parenthood only. Try to look good for your partner but most  of all, look pleasing for yourself.
3. Catch up with your friends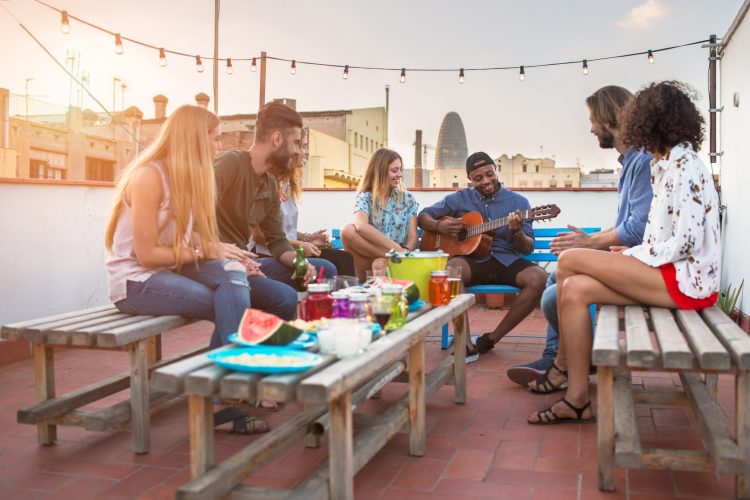 Your me-time doesn't necessarily mean alone. If you are the type of person who liked to spend time with others, then have your gang ready for a movie, poker night or just dinner or lunch. Whether you are a guy or a girl, everyone has a special set of friends they like spending time with. If you do not want to get into the trouble of planning things according to everyone else's schedule, take just one person along.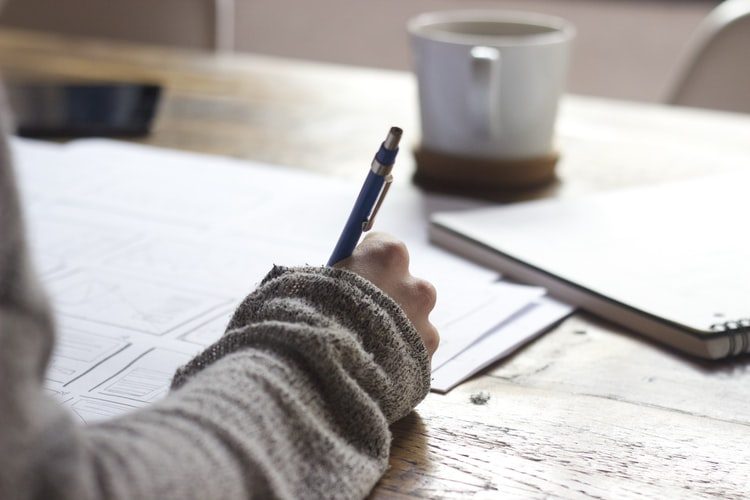 Write about everything that is bothering you, everything that is making you happy and everything you wish to write about. Whether you like food or fashion, books or even motherhood, write about your experiences and your thoughts. Writing is something that you can do irrespective of your gender.

The best part about being a dad is also the worst part about being a dad. When you start enjoying all of your sports games with your son, you sometimes miss the feeling of being able to curse out loud or swing a beer with popcorn on game night. Everything is censored with kids. So, in your me-time, have a game night.