Whether your kids live with you under the same roof or are off at college, it is important for a family to stay well connected. But how can you ensure that your family bond remains strong and stands the test of time?
Busy schedules and deadlines, personal space and day-to-day matters can make one distant from their family. Here are some rituals to ensure that your family makes each other a priority and get closer together:
1. Write them a cute little note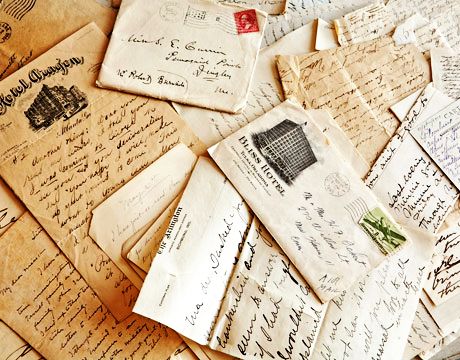 The habit of writing a note for people in your family can leave a smile on not only your face as you write cute quirky things but also on the face of your loved ones. Leave random notes in different places. Attach one sticky note to the lunch-box, have post-it notes on the refrigerator or kids can leave notes on car dashboard. If you are away from your kid, you can continue with the ritual by writing a weekly or daily email with similar content as the notes.
2. Cook together and note down recipes
Cooking might seem like it is a one person job but it is not. So along with toning down your chores a bit, teach your kids how to cook and bake. Make it interesting by letting them be the creative heads. When they cook up new recipes, name it after them. These recipes with their names will remain in the family for a long time. Let everyone have one dish named after them and make family cooking.
3.Eat at least one meal together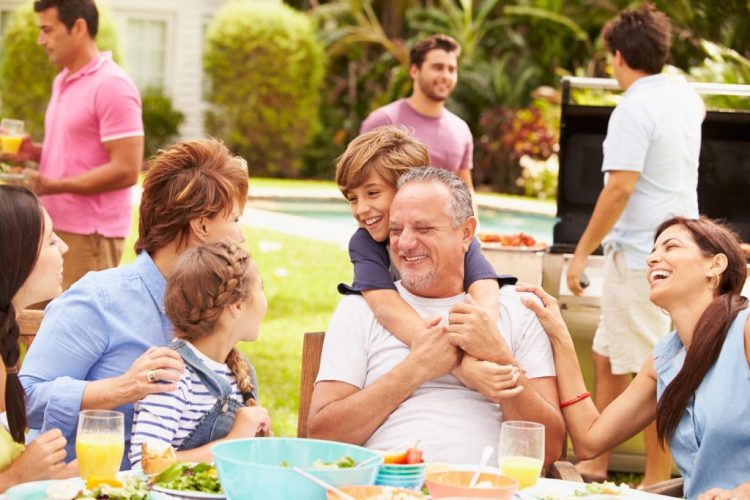 It is not to mark a meal or say have dinner together every day because often one isn't able to keep it up and when the tradition dies, it leaves a sour taste in the mouth. Instead, ask about the schedule of each family member and plan to have at least one meal together every day. Sometimes it can be breakfast, sometimes it can be dinner and even evening snacks would do on busy days. But for weekends, try to have a family night where you can invite cousins and grandparents as well.
4. Have a game tradition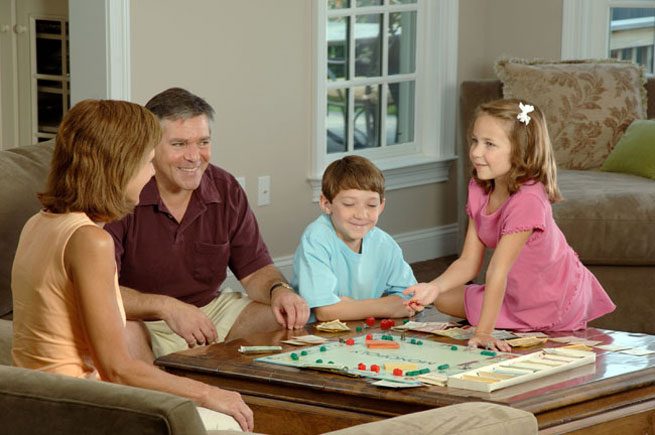 Play any game together whether indoor or outdoor and do it at least once every month. This tradition is something that can be continued for a long time and playing together bonds a family like anything. Note down the scores of wins and losses while distributing the family into teams. The competitive spirit will ensure that you don't miss out on the next game and even if your kid is gone for college, when he visits home, he'll know there will be a score to settle.
The best ritual among all is talking and saying what you love about your family when you wish them goodnight.