Sound of music is soothing to ears and soul. But this sound or rather any sound goes beyond a certain limit, becomes unwanted noise pollution. And this noise is on such a rise that it has given birth to noise pollution. The noise levels have increased so much that it termed as a type of pollution which is affecting people's health and well being. Be it marriage or any festivals, we are obsessed with the idea that unless there is no noise the celebrations are incomplete. But we have faced the reality when we are unwell and there is noise in the neighbourhood, it becomes unbearable. Yet, when it comes to us, we still do not try to make any difference.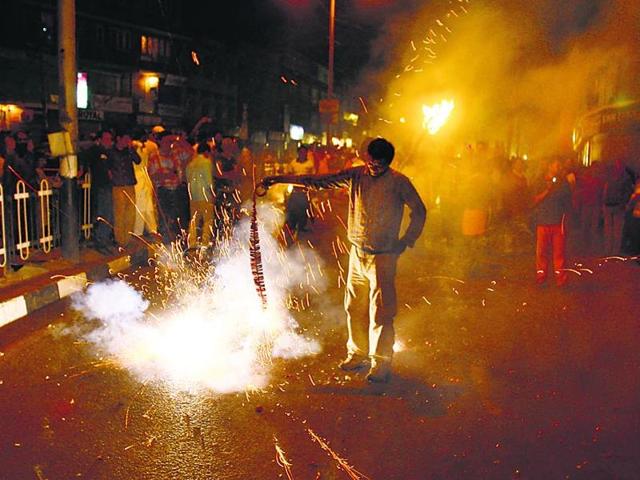 The festive season is on its way. Though festivals represent communal harmony, love, positivity and good food, the one thing that also comes with it is the noise pollution during the festive season is the unwanted noise. Decibel (dB) is a unit to measure the intensity of loudness. Human beings can hear loudness starting at 0 dB but it exceeding 85 dB is dangerous and start giving rise to various health and mental problems. Continued exposure to noise above 120 dB can have many adverse effects. Some of the common effects which we all have noticed on us or to people around us are fatigue, increased BP, irritability, anxiety etc. These effects are ignored end up giving more serious health hazards. The most badly affected by noise pollution are newborn babies, patients and old people. This noise pollution has become an integral part of our urban life. Loudspeakers, aeroplanes, factories, construction activities etc all contribute to noise pollution.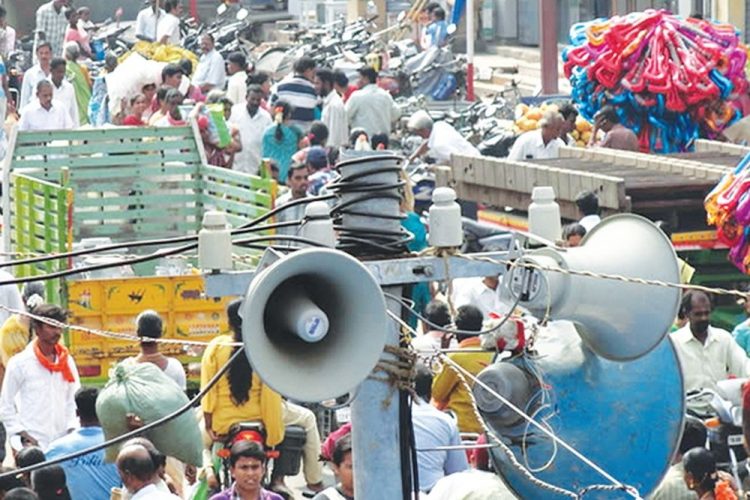 From short term hearing loss to severe psychiatric illness, the ill effects of noise on our health are very bad and immense. There have been instances of window glass panes breaking and old construction developing cracks because of prolonged exposure to the noise around. We are at that stage where we can't eliminate it completely but we can surely try to make it less wherever possible. Let's see how we can contribute to minimizing it.
Causes Of Noise Pollution
Trees are known to absorb noise so, 20-foot wide tree plantation around the house absorbs the noise from vehicular traffic. Also, trees should be planted in large numbers around airports. It seems planting trees is the solution for every havoc humans have brought upon the Earth.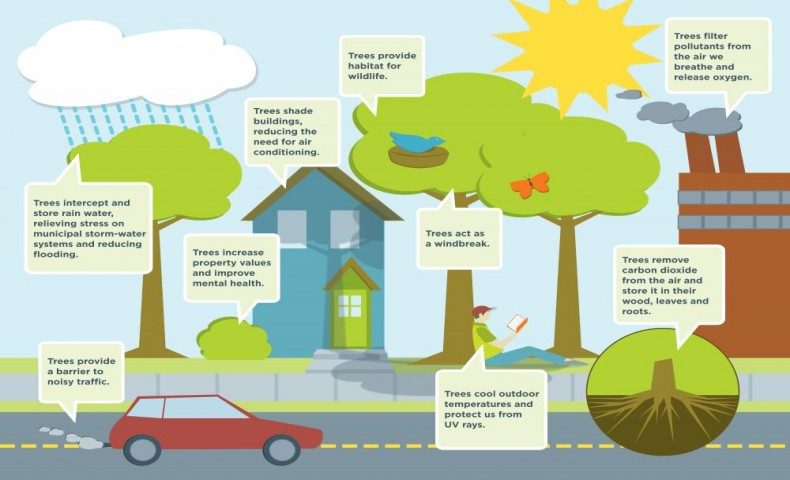 2.Silence Zones –
A silence zone is a 100-meter area around a designated building. A silence zone Strict silence zones to be declared around hospitals and educational institutes.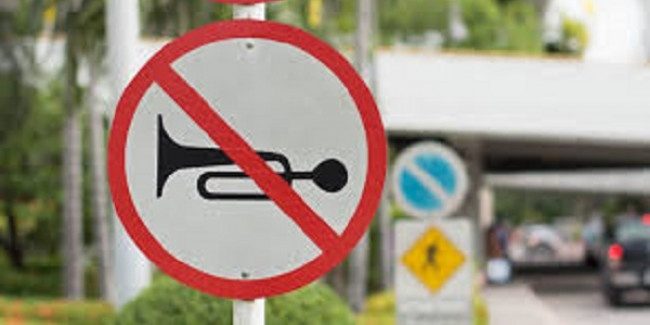 3. Check on Noise –
Decibel meters must be installed in factories and other places to control the noise pollution.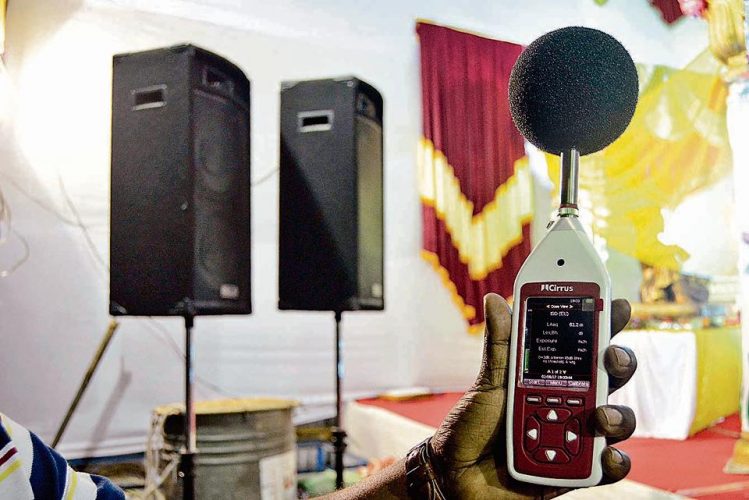 4. Operational Policies –
There should be strict measures in industries to curb the noise. Soundproof cabinets, sound-absorbing materials, vibration control and alike should be included and given the importance

5. Loudspeakers –
While the above-mentioned points 2, 3 and 4 might require Govt intervention and approvals, but the use of Loudspeakers during various events in our day to day life can be definitely taken care by each of us.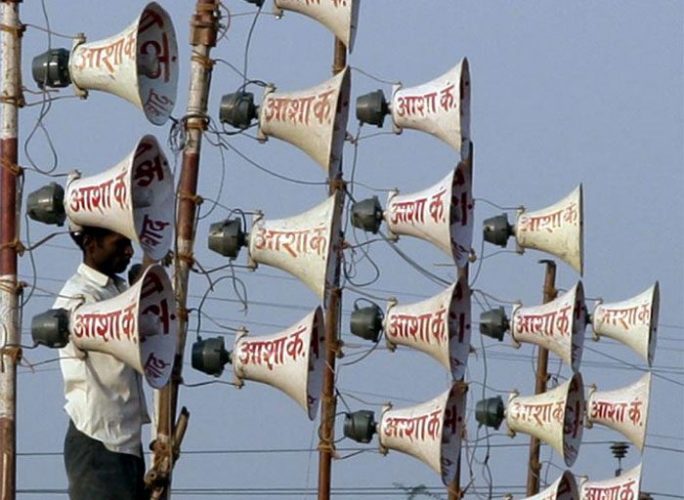 Social gatherings, functions and festivals are to be enjoyed and to spread positivity. Our celebrations should not be the reason for someone else's pain. It is time that we come together with a common thought of making surroundings around us peaceful.