Republic Day is the most remarkable day in Indian history as the day is celebrated because the Indian constitution finally came into effect on 26th January 1950 after a lot of efforts. This day was the country's transformation towards becoming independent. It has been 72 years since that day that India became a Republic and this is the moment of pride our country has marked on the global map.
India is known for its culture and has excelled in technology and economic aspects as well.
How Can You Celebrate Republic Day In Schools?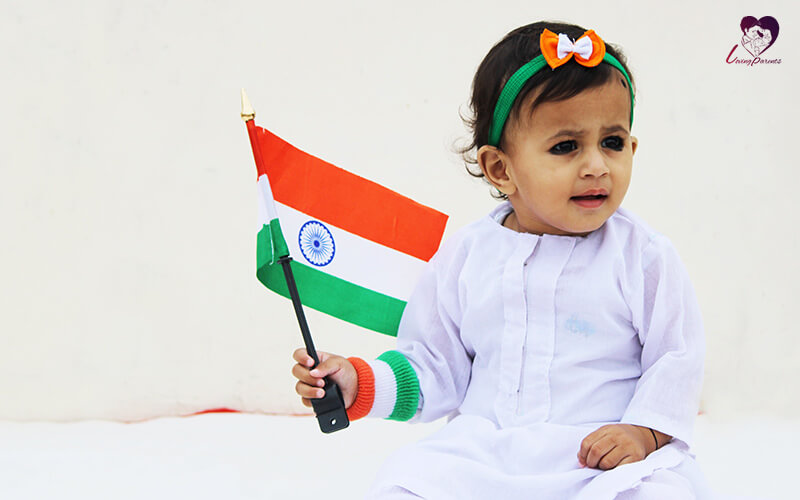 Republic day is celebrated all over India from School to Offices. And let us take you through how schools celebrate this joy of Republic day.
March past : The entire school including the staff, teacher and students come early in the morning in crisp and neat uniforms on this day with joy and happiness in their hearts. Once the entire school is gathered the principal of the school delivers a welcome speech and introduces the chief guest and brief everyone about him or her with their achievements. And continues his speech by telling all the guests about the achievement the school has achieved in the previous year and ends it with a march past by the student.
Speech Delivery :  The principal and the chief guest deliver speeches of the great achievers of our nation, the one who fought for our Independence and never looked back. A tribute is given to all the soldiers in the speech.
Cultural Event : Students of the school do all the practice for this day since the start of the month as they are excited to show their talent in front of the guest and the chief guest. They perform various cultural activities like Indian classical dance, acrobats, drills, yoga and other activities which are connected to our Nation. At the end the chief guest handed over prizes to the students on account of showcasing their skills and being confident.
Sports : Independence day and Republic day are incomplete without sports and on the special occasion the sports team of the school play the sports and encourage each other to win and perform better and be a healthier nation.
Fancy Dress Competition : Students dress up like national heroes, leaders, actors and actresses of our country. All this is done to bring forward every individual to contribute for a better nation.
How Do You Celebrate Virtual Republic Day In School / Class?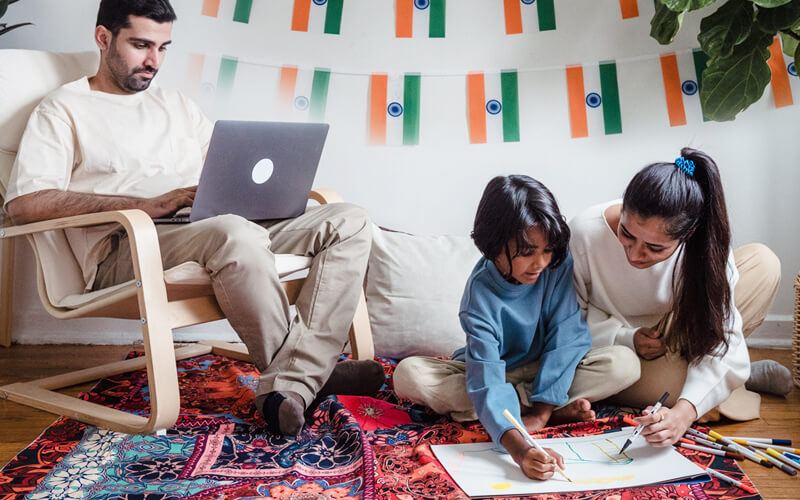 For the last 2 years India and other countries are going through a lot because of this pandemic but we as Indians will never forget to celebrate our republic day. Here are some activities that you can plan for a virtual republic day celebration in school and classes.
Song competition : Not just a general competition but patriotic song competition is what we are talking about. A virtual get together and singing the patriotic song is perfect to celebrate this day. This is something which is not limited to any age.
Quiz competition : Questions about ancient India, Indian art, culture and history can be asked to educate the students about the struggle that has gone behind the Independence that India has won. A fun and educational event.
Discussions and talks :  Apart from several competitions, a panel discussion about India should be organized to educate everyone about India. Not just the students but their parents and family can also be a part of this discussion and talk.
Movie marathon : Ending the day with a movie marathon is such a great thought. You can watch movies based on themes like freedom fighters , history of India or patriotic theme movies. From classic Mother India to emotional Rang De Basanti to a romantic Veer Zara. and a lot of movies that you can add on the movie marathon list of Independence Day.
Activities And Craft Ideas For Republic Day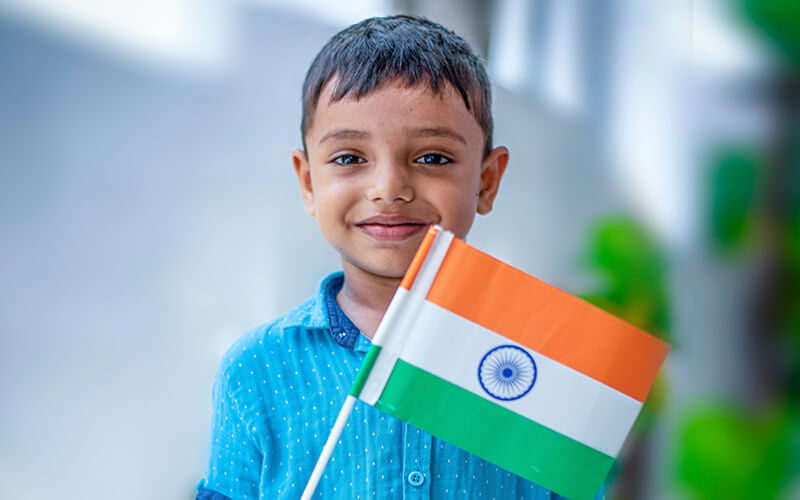 DIY Republic Day Badge : An interesting DIY craft that will help you learn how to make a badge. It is quite appropriate and enjoyable to do this activity sitting at home and spending some time in art and craft. Make it with the tricolour of our flag and wear it  to show your solidarity towards the nation.
Pop up Card for National flag : Be more creative and make a pop up card that will not only look pleasant to receive but interesting to make as well. You will need basic supplies for making the card like glue, paper and a pair of scissors with some colors to add in the card.
DIY Medal : Be innovative and create a medal to celebrate and spread the spirit of patriotism with the DIY medal and later you can distribute them amongst your family and friends.
Republic Day paper pinwheel : A great handmade paper pinwheel is fun to create. It's a great activity to do and easy for beginners.
 Best Republic Day Celebration Ideas For Children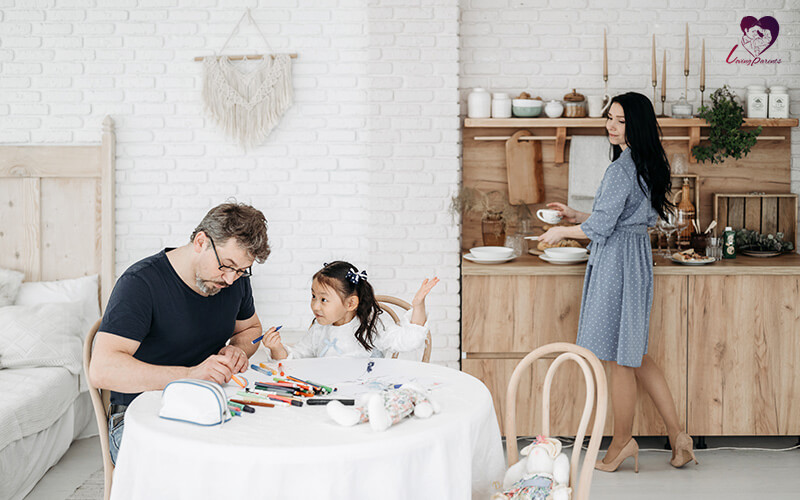 Republic day is a nationwide celebration and it deserves a special respectful attention. So if you are looking for some interesting celebration ideas for kids then go ahead and read the remaining article :
Art Workshops : People will participate actively in an art workshop during Republic shop as this can be participated by all age groups.
Essay Writing Competition : It will be fun to write on topics related to Indepence and the soldiers who did everything to fight for our country. Get the kids to express their emotions towards the nation in the form of writing,it will be a good habit development for the kids.
Food Recipes  : A fun activity that brings the people together. India is best known for the food and people here love to eat from amazing starters to desserts. Indian celebration is never complete without the delicious and various cuisines of India. Try to make the food in the color of India's flag and experiment with recipes that you have never tried before. Like tri-color barfi,tr-color biryani,tri-color salad and many wonderful things.
These were a few ideas on celebrating Republic day with friends and families while away from school and doing it virtually and having fun throughout the day.