Its winter season and the cold days keep the kids indoors and this can be hard for every parent as they need to entertain them and keep them busy so that they don't glue up with computers, mobile or Tv. If you are aware of the right games and ways then staying home can be so much fun to you and your kids.
We have come up with some ways when bad weather arrives and you need to have fun and keep the kids occupied and keep yourself sane. These games can be a life saver for you.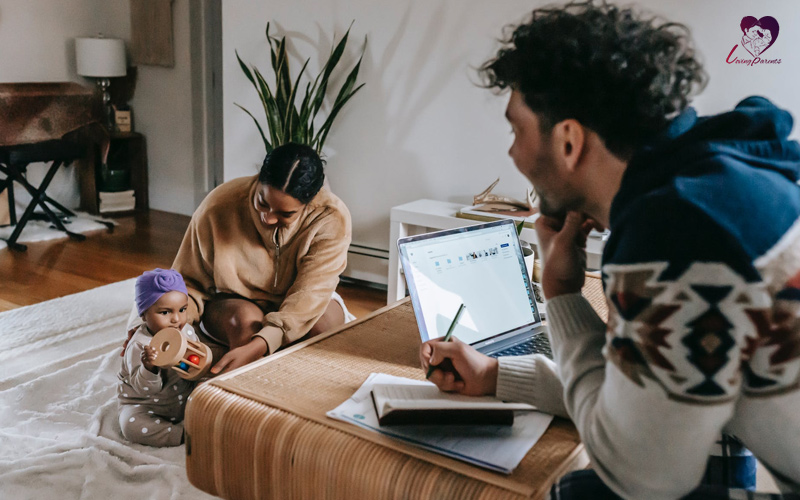 Create a Boredom Bucket : This is a fun craft where the goal is to keep the boredom blues away and it's a part of craft and strategy as well where the first step is to collect a bunch of popsicle sticks and paint, write and decorate them according to your choice. Each popsicle should have a different activity written on it for example it can be " do painting ", " break from study", " " 1 hour screen time " etc. This way when the kids say that they are bored you can direct them to the boredom bucket and they can do the activity that comes to them.
Bracelet Making : This activity will surely keep the kids entertained as it is a fun activity where they can make a bracelet of their choice for everyone they love with different styles and the process will keep them busy and occupied for a longer time. The effort and attention they share in the process will be helpful for them.
Storybook Making : Give your kid an idea of creating a story book and send them in an imaginary world. They can create their own imaginary world or the best memories they have in their mind can be implemented in the storybook.
Muffins : Muffins are easy to make and toddlers can help you enough and can enjoy the process of making. For making it fun, sneak a fruit into the batter for your kid to guess which fruit it is when it comes to him or her.
Making of time capsule : This can be a great idea to dive into the memory lane of the previous year and fill the box with mementos from 2021 and then hide them in your house so when your kids look at them in the passing year they would love it.
Reading Time : A perfect book can be a gateway from the winter and you can cozy up with your kid to read a book and they can binge read the harry potter series with hot chocolate and then you can host a story time where they narrate the story to you in their own way.
Writing Time : If your kid is older enough then they can pen down a tale about the previous holidays or even illustrate the best moments in their life till now.
List of activities to keep the children busy this winter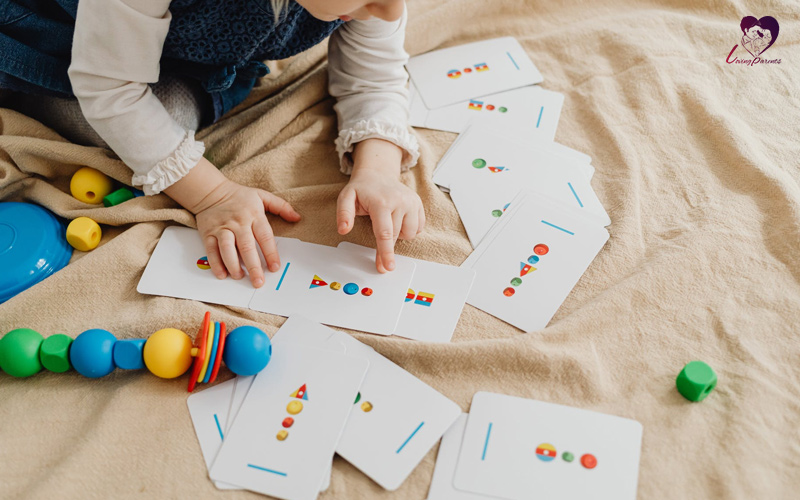 Bathtub swimming (Of Course with hot water).
Indoor picnic for Lunch.
Baking Cookies.
Make pizza with your favorite toppings.
Take a nap.
Sock puppets
Indoor race track
Have a dance party
Play cards
Play board games
Indoor treasure hunt.
Pampering of skin.
Home parlor session with your little girl.
Write a letter to everyone in the family.
Finger painting.
And after all this effort they still argue with you for playing outdoors then just kick them outside to play in the cold, for sometime of course.
How to entertain a kid with a cold or flu?
Taking care of the kids when they are sick becomes a difficult task and keeping them home enables them to get the rest and care they need. But while they are at home they get bored as they still are kids right they can't be seated in one place for a longer time. So how do we balance their need for rest with the desire of doing something to get away with boredom and entertain them.
Here we have mentioned some suggestions to manage them and keep the spirits up while taking rest at home.
Video Games : Playing video games will be a great idea as they don't have to do much physical activity and it can be played sitting at a place. It is fun and entertaining for the kid. Look up some new games for them so it becomes more interesting for them.
Puzzles : A mindful and a great idea for sparen the mind of the kid while they are resting. Spotting the difference, finding the word to complete the sketch can be a fascinating thing for the kid. They can even play the Jigsaw puzzle if they find it appealing.
Coloring : This can be a fun activity for a kid when he or she is down with a flu or cold and doesn't feel like doing anything. Coloring will also teach them to be calm in life and can teach them a lot.
Cold day indoor activity for the kids
Oh the weather is getting colder and frightful outside and since we have no place to go let us do something fun inside the house.
The temperature outside is dropping and the kids are getting bored sitting indoors and they want to do something fun but playing outside is not an option now. You might have played every game but there are still some creative fun ideas to get your kid busy with the indoor activities. From building something to creative DIYs, your child can stay occupied for a longer period of time without being a bother for you.
Inhouse Fashion Show : Raid the closet of your children and put together some outfits and do an at home fashion show. You can set up a runaway in the hallway of your house. They will have fun picking up different and crazy outfits from their wardrobe and can create something interesting from it. You can even join them in the fashion show and put together an outfit for yourself and walk on the runway.
Fort Building : Use some sheets and boxes to build a fort in your living room or anywhere in the house. Deck it up with some pillows and rugs. Spend the evening in the fort while watching fun animated movies and eat some snacks. This can be a classic activity which can always be fun to do.
Movie Time : Cuddle up on your sofa with some popcorn to snack on and watch something just for the kids.
Set a Bar : Not the bar which you are thinking dumbo, set up a hot cocoa bar. In winters who doesn't love some hot cocoa. Just stock up with some of their favorite toppings like marshmallows, coconut, chocolate, caramel, roasted nuts, cookies or anything, the sky's the limit for you. Go nuts with this idea and have fun making different types of hot chocolate for your kid.
Exercise, Exercise : Take out that mate you have and play the video on your phone or tv and follow the steps with your kids. Do some jumping jacks, mountain climbing or squats this can be fun for them to do. And if you fail in this then do some pillow fights…..
So we have provided you with a bunch of ideas on how you can entertain your child in the cold weather and use their time productively. Remember that kids get bored with certain things they don't like very quickly so watch out for their likes and dislikes in these activities. Let the kid enjoy some time with themselves as well to understand their likes.