The new generation of kids are no less than anyone. They are smart enough to choose what's best for them and deal with petty issues of day-to-day life. They are keen observers and catch easily what is happening around them. Also, what we watch and do, kids try observing and adapting them into their lives. One such thing is the news we read and go through. Children get across this violent and disturbing news that are showcased in television channels or printed in newspapers.
Is your child a curious one? Is he/she an ardent learner? Are you lack words to explain them appropriately in their language? The child even relates this news to people they see around. They make harsh comments and also sometimes start using slang language around. This leaves a child with a very disturbing mindset.
In today's world and culture, families are surrounded by news of shootings, murders, bombings and other mass killings. They don't fully understand these stories, but they will be frightened of seeing this. As parents, we need to aid them with necessary facts and processes these events, to ease out their fears.
Let us help you to solve your problems in the most interesting way. Inculcate these 5 habits in your life so as to answer your children effortlessly:
Let Them Understand That What They Are Feeling Is Okay:
Whether they feel nothing at all or very extremely let them know that whatever they are feeling is entirely okay. When there is gentle acceptance of whatever that feeling is children open up with you and describe freely everything that's bothering them. If they see that you can accept what they are feeling, it will be easier for them to create a positive bond with you. It makes them feel that someone's always there to listen to them and help them throughout.
2.Be Available For Them 24*7: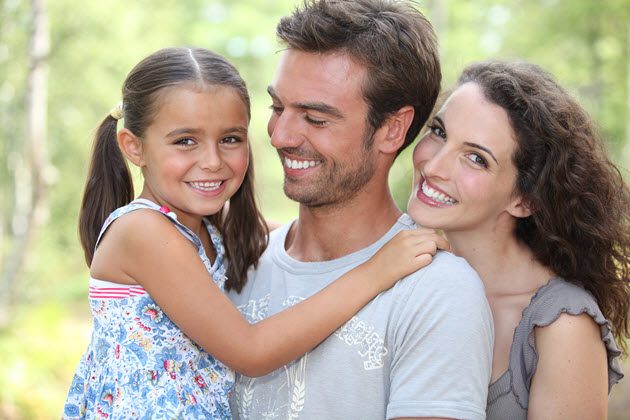 Let them know that they can come to you with queries, feelings, ideas and thoughts and that nothing is prohibited. Give them added cuddles or an extra story. Spend extra time sitting on the edge of their bed stroking their hairs, at bedtime. They might increase things with you or they might not, but at least you are there if they need to.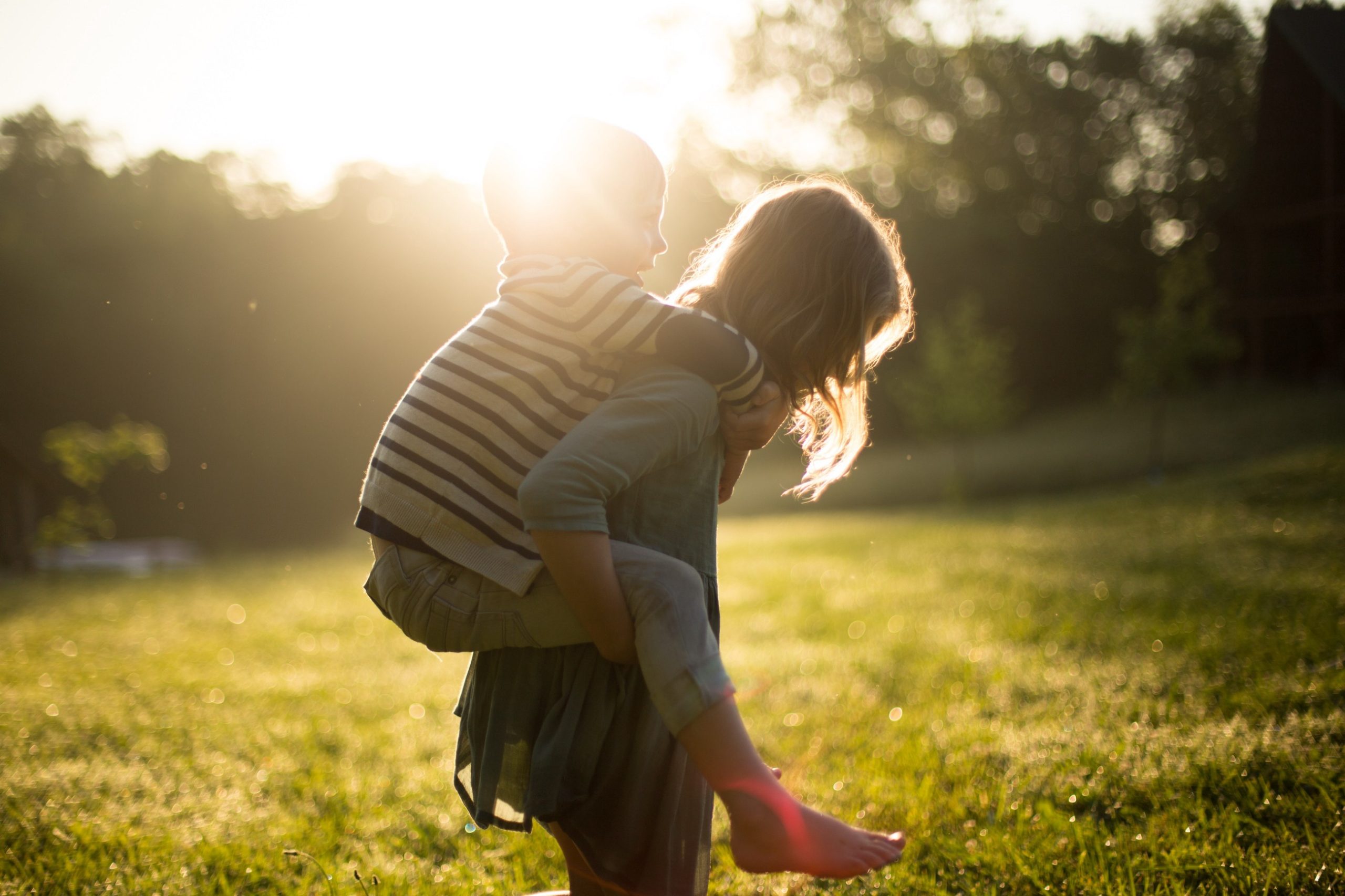 It is okay to let them know that you are sad for the people who have been hurt and this will cultivate their empathy and concern and at the same time will also demand to see your strength and capacity to cope with the news they have just blared out to you.
4.Remind Them Of The Kindness People Of This World Hold:
They need to have faith in the people of the world. Whenever there is a disturbance in the world, there are also remarkable examples of unity and kind-heartedness, love and care for strangers. Recite them hear these stories. We belong to a civilization that is good and kind. Make them understand that people who compose traumatic events are acting against humanity, they are not a part of it and when they attack, humanity always proves to be kinder, more liberal, and stronger.
Let Them Feel That The Arms Of The World Are Around Them, Too: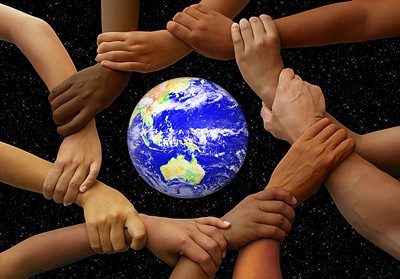 Let them know that when something tragic happens, the world comes together to look after each other like army, politicians, doctors, general public and that people from all over the world are working to make the world healthier, better and safer for them to live in.
It won't be wrong to say that we belong to a humanity that is good and kind and stands solid against those who act against it. This is what our children also need to comprehend and recognize completely and become one of them.