Kids are the center of the universe for all parents. They have their own endearing ways but there comes a point when no kid wants to spend time with their parents and those are the dreaded teen years. Parents have a hard time bonding with their teenage kids. But there are a few tips and tricks where you can easily bond with your kids without them getting irritated.
Watch Their Childhood Favourite Movie With Them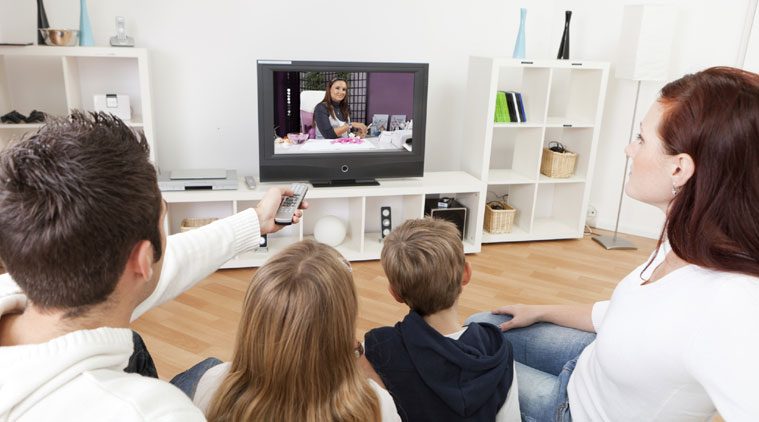 No matter how much your teen acts that they are all grown up, but there is something about childhood favourite movies that they cannot resist. Be it a Disney classic or a dog movie, just start watching it and see how they come swarming to you. Bring out a few snacks and you will have a conversation with your kids regarding their childhood as well as their
Plant a Garden Together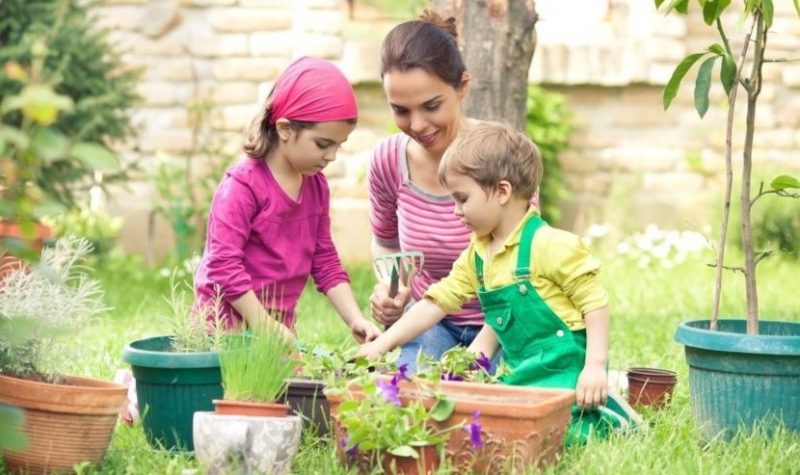 Make your kid responsible of a few plants in your household garden and see how they become attached to it and playing in some dirt will bring back their childhood days. At the same time you will have fresh vegetables and flowers in your household.
Go And Have A Full Relaxing Day With Them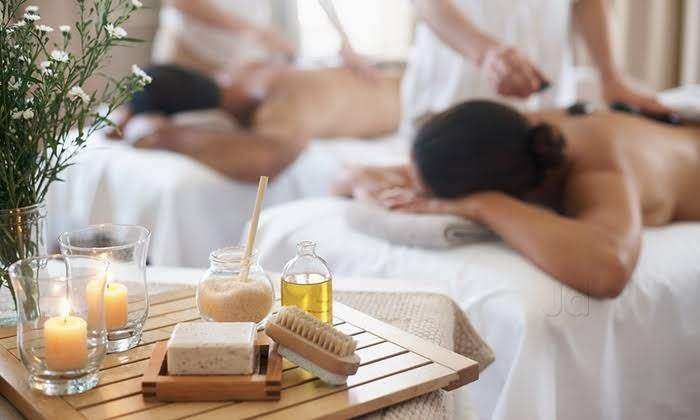 Go to the salon with them or hit a spa.  It's not important that when you bond you have to talk, just go with your kid to a spa and rejuvenate with them in a calming massage. Or if your teenager is more into games, then head to a gaming arcade and play games together. You will get to know about new aspects of your child and see how they transform into a new person in their own space.
Teach Them To Do New Things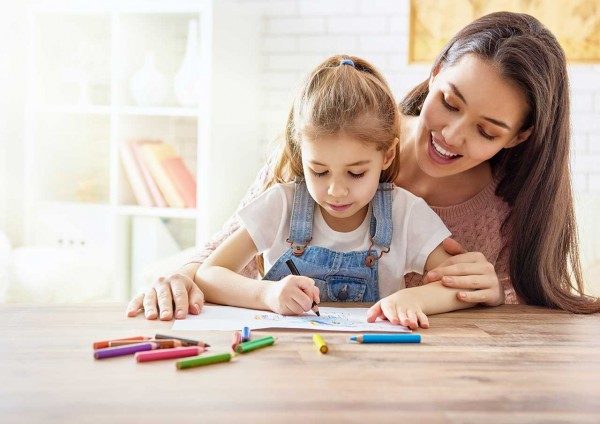 Teenagers think that they know everything in life but still there are a few things that they don't know but are too proud to admit to you. Offer them to teach them new things like driving a car. Instead of sending them to a driving school, take out time from your schedule to teach them how to drive a car. Your kid will appreciate not only that you are teaching them an essential life skill but also that you are specially taking out time for them.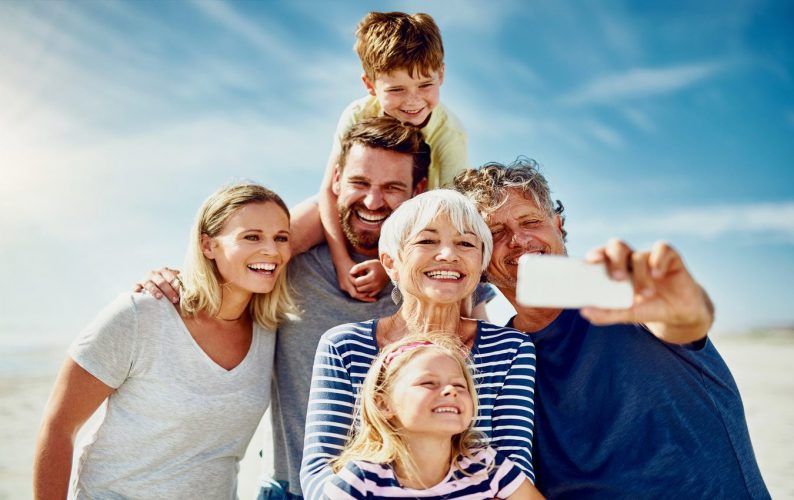 Going to a vacation is an enjoyable thing and planning for it is half the fun. Involve your kid in all the planning process. This way they will feel validated and at the same time feel a sense of responsibility. Being a part of the planning will show to them that you don't see them as a small child anymore and they will start opening up to you more and more.
Teenage kids always feel that their parents don't get them but with these few simple things, you can make them feel that you acknowledge their growth and are ready to treat them as adults. It is a big step for you too, but you also need to let go of the thought that they are small toddlers.