Winter season is loved by all but when there is extremely cold outside which is unbearable and life gets tough for us. During winters all we wish for is to stay inside the house and cuddle up with your kid is the joy we enjoy in the winters. But mothers are also very protective about their babies in the winter season as the harsh winds blow outside, the skin and energy of the baby gets worse as the immune system of the baby is still developing.  So for taking preventive measures we have come up with a few things  that can be helpful to you as a new mother.
Taking care of the Baby during cold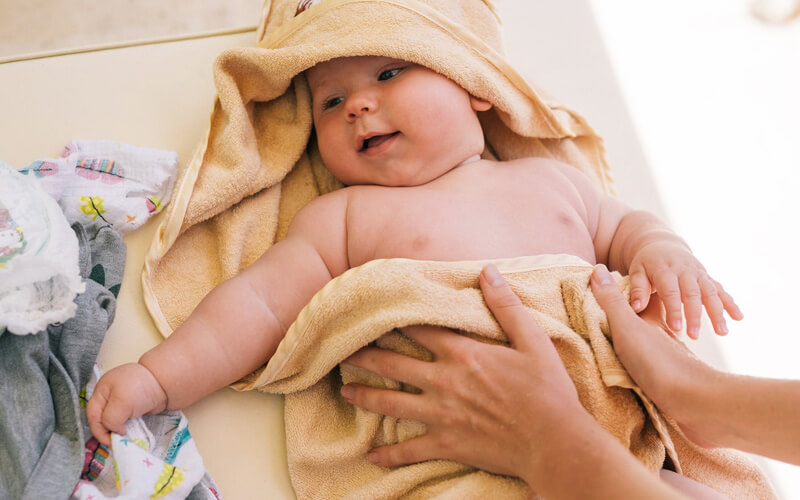 Newborn babies and small kids are still at an age where their immune system is in developing state and we are required to give them the care and support they need until they reach a point of sustaining on their own in a better way. But these babies need extra care in the winter season as with the drop of the temperature the immune system may also drop. Maintaining an appropriate body temperature is a must during this season. The microbes and viruses thrive and find hosts to infect during winters, So with decreased immunity babies and kids becomes an easy target for the disease and chances of them falling ill increases.
Useful Winter Safety Tips for Your Infant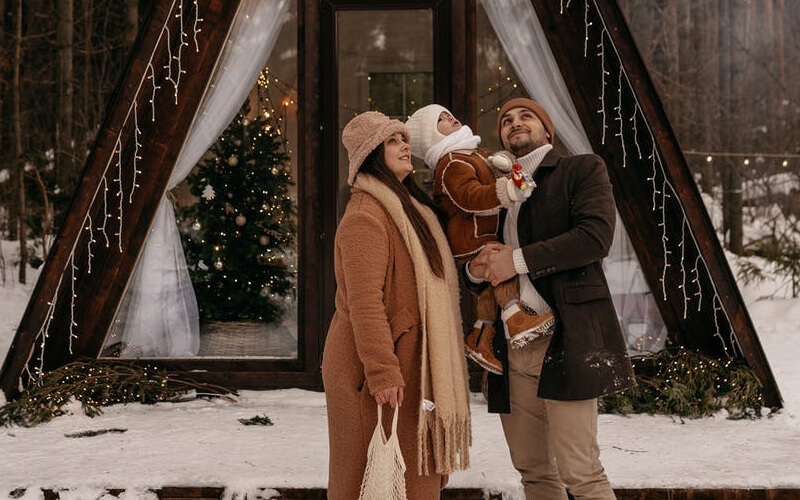 Taking good care of your baby during winter is a must with proper skin care and food to ensure that they stay healthy throughout the winter season.
Moisturizer is a must.
Have a Humidifier
Don't use different products everyday. Go with minimalism.
Use light blankets instead of the heavy ones.
Massaging the Baby well.
Give the Vaccination on time.
Comfortable clothing
Temperature check of the room.
Give soup and include it in the diet of the baby.
Lastly with the baby's hygiene don't forget to take care of yours as well as the cold may transform from your body to his or her.
Important Winter Safety Tips for Kids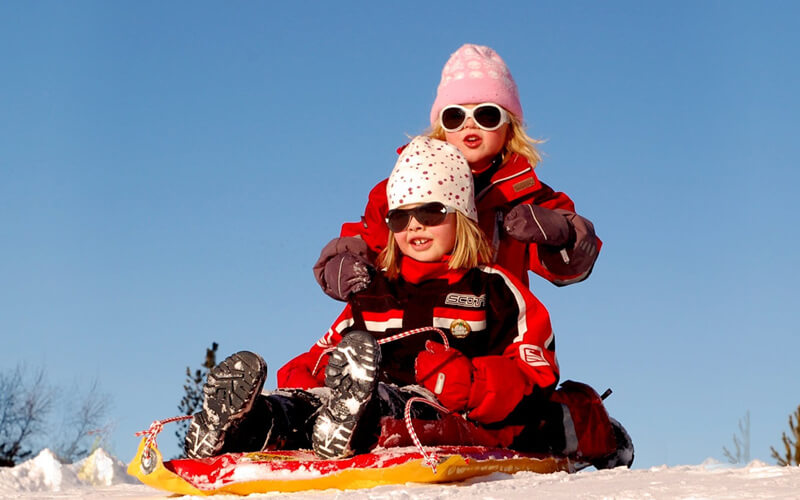 There are many things to consider making your child safe and healthy during the winter seasons. Along with protecting them from cold and flu, we should also take some measures to increase their immunity.. Sharing some safety tips for kids that will help you to keep them warm in the winter season.
Layering : The top priority we have in winters is keeping the child warm. Make sure they wear a layer of sweater but are also comfortable inside that overheat heavy coats and sweaters.
Warm Accessories: Your kid doesn't just need a sweater or a coat to keep away the cold. With that they also need a good quality of warm boots, gloves, mittens, hats and socks which will help to keep their entire body warm.
SPF is a must: Using sunscreen is not just important in summers but it is very much important to apply it on all seasons. Even when the sun is not out the kids are still exposed to UV rays, so use it.
Home safety: We don't just have to protect our kid outside the house but it is mandatory to keep your home warm and cozy for the child. Keep the temperature of the house warm as per the comfort of the kid.
Safety at Outdoor: When your kid is playing outside when it's cold make sure they are dressed properly and if the cold is more tell them to take a break and come inside the house to adjust the temperature of the body.
Letting your child play outside with a cold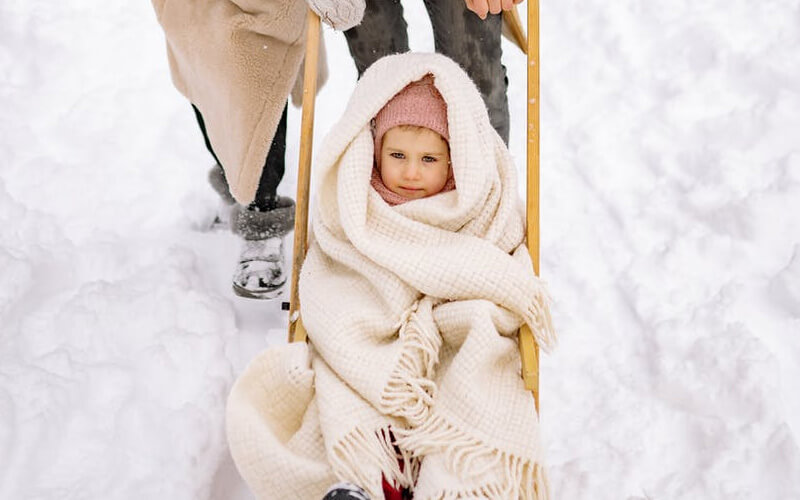 Our mothers and grandmothers were very particular when we used to get sick and they would say that if the child is sick he or she should be resting in bed and outdoors were a no no.  But this is not correct only if your doctor has advised you to rest in bay, stay indoors and not go outside then at that time you should strictly follow what the doctor has said but if it is not like that in the cas of your child then let him go and play outside this will increase the immunity and that will help in fighting against the virus as your child will be strong enough to handle it.
A general rule says that you should use the wind chill as the best judge on whether it's too cold to play outside or better to play inside. Generally when the wind chill is above or around 32 degrees it is safer to be outside and play. And if the temperature is between 13 degrees ro 31degrees you can play outside but you should also take an indoor break every 20-30 minutes. And if the wind chills are less than 13 degrees it is advisable to move all your kids' activities indoors as the cold outside can affect the kids health.